Sun, March 2, 2014
Flopcast 095: Full of Lobstery Things
Kevin and Kornflake are just days away from flying to balmy tropical Minnesota for the silliest weekend of the year at MarsCon! But first this week: Wilson Phillips wants you to be happy; Kornflake has a scary hula hoop update and a scarier lobster update; "The Pudding Pages" teach us about a board game made exclusively for giggling girls of the 1990s; the Mayor of Chickentown's trip to California for a Doctor Who convention includes a visit to the coroner's office and a brush with a rock star; and we discover a new podcast that's even more obsessed with goofy old TV shows than we are. Really.
---
Show Notes
March 3 is I Want You to Be Happy Day, so do something to make someone else happy. Kornflake suggests serenading them with this Wilson Phillips song.
---
If you want Kornflake to be happy, take her on a shopping spree at Best of Boston in the historic Faneuil Hall Marketplace!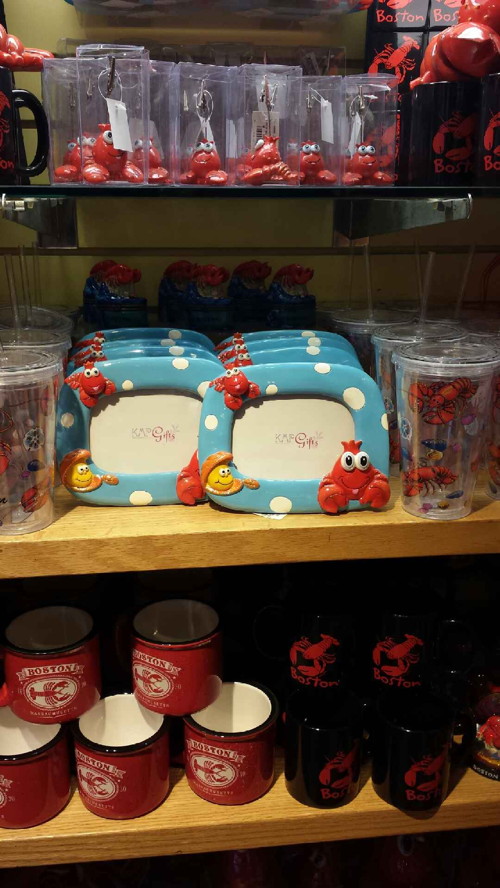 ---
Buzzfeed called Dream Phone one of the five most messed-up '90s girly board games, and though none of your hosts ever played it, we are inclined to agree.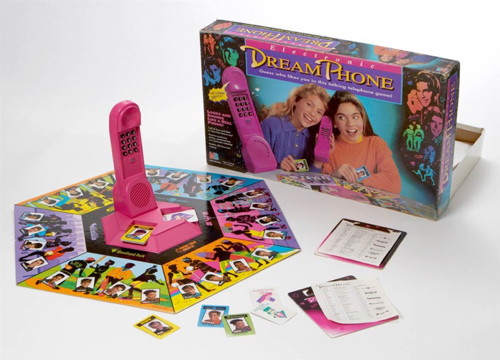 ---
The Los Angeles County Coroner's Office Gift Shop is certainly one of the odder destinations Felicity has visited on her annual trips to Gallifrey One.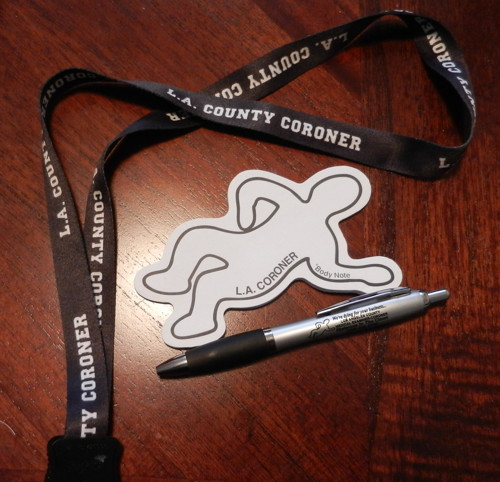 The intro/outro music for Felicity's con report is "I Am the Doctor" by friend of the Flopcast Devo Spice. He has just released an entire album of Doctor Who-themed rap songs, with cameos by three actors from the program: Katy Manning, Sophie Aldred, and Peter Davison!
---
Last but not least, we extend the Flopcast seal of approval to local comedian Ken Reid's new podcast: TV Guidance Counselor. You thought Kevin was dangerously obsessed with television from the '70s and '80s? Prepare to have your mind blown...