Sun, September 7, 2014
Flopcast 122: Shirt Tales
We're still in DragonCon recovery mode this week, so instead of a "normal" show, here's something special we've been saving for you. Last summer at CONvergence in Bloomington, Minnesota, Kevin was on a panel about one of our favorite subjects: Saturday morning cartoons! Yikes, what fun — it's a roomful of crazy people screaming about all their favorite shows, including Super Friends, Adventure Time, Thundarr, Mighty Mouse, Kidd Video, Land of the Lost, Underdog, and a few that we'd never even heard of. (Apparently we really need to check out The Mysterious Cities of Gold...) You'll also hear a couple of Flopcast friends who happened to be in the front row. But that's not all! Kornflake also has this week's National Whatever Day, as well as her latest brush with the law (and without a shirt) story. Oh sure, NOW we have your attention...
---
Show Notes
On September 10, be prepared to swap ideas with someone. After that, you can go back to ignoring everyone else for another year.
---
We reached all the way back to last year's CONvergence to bring you this panel on Saturday morning cartoons. And look who was sitting in the front row: it's Luke and Sara!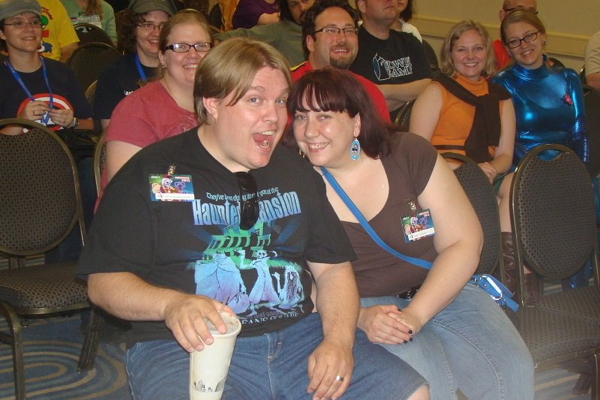 And here are some of the fine cartoons that were discussed: