Sun, May 10, 2015
Flopcast 157: Shark-Jumping Marshmallows
Kevin and Kornflake are frightened and confused by creepy leprechauns; The Sponge Awareness Foundation is crushed by falling drunk people at a They Might Be Giants concert; Jay Leno is mesmerized by our Leave It to Beaver t-shirt; we prepare to pitch a gritty crime drama to HBO (it's about a chicken detective, and shut up); Kornflake has a trampoline update; and we celebrate the third anniversary of The Flopcast by observing that no one in North Dakota has ever listened to our goofy little show. But that's okay, North Dakota. We understand, and we salute you.
---
Show Notes
May 13, oddly enough, is Leprechaun Day. Kevin's favorite Irish little people are of the Rankin/Bass variety, naturally.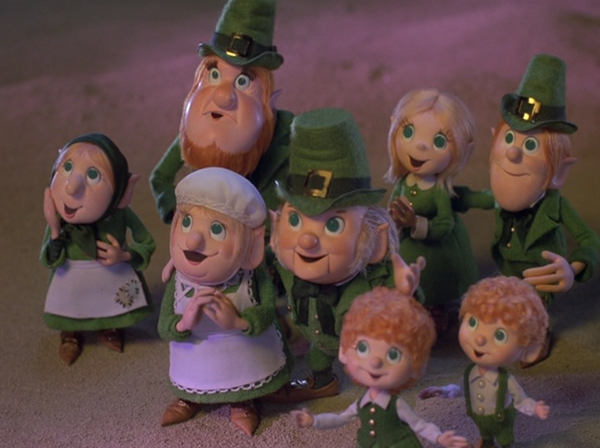 It's also the Mayor of Chickentown's birthday, and she would like to see a lot of this Leprechaun: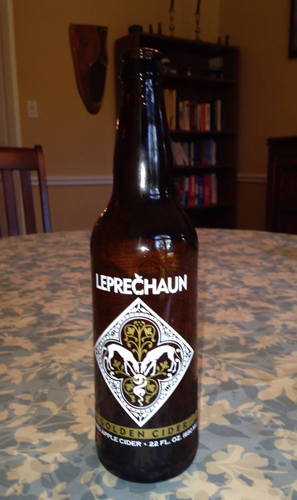 ---
Kevin, Kornflake, Doornail, and Ed recently enjoyed a They Might Be Giants concert together. Here's Kornflake's new friend Shannon with her sketch of John Flansburgh.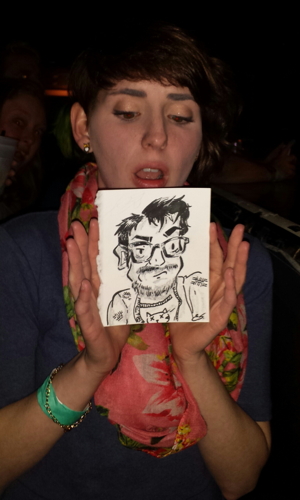 ---
In a few months, Kevin and Kornflake (as well as the Mayor) will attend a Weird Al concert, and Kornflake will be sporting a Cheese Sandwich shirt.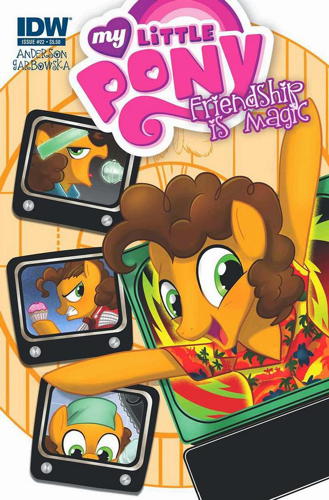 ---
It's either the storyline for True Detective season three or it's an entirely new show: tracking down stolen chicken sculptures in Athens, GA. Thanks to Arturo for alerting us and Detective Sgt. Rick Hammond for his diligence! Here's the recovered rooster getting some repairs: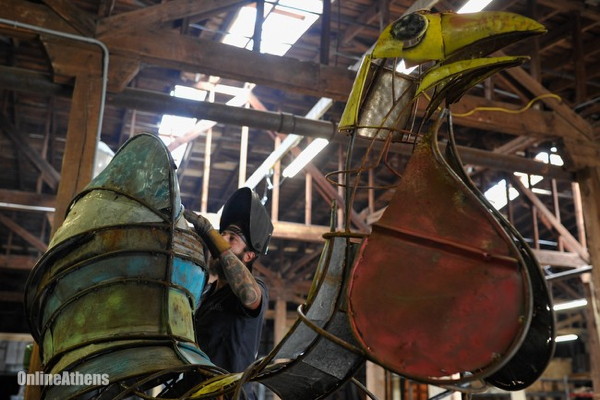 ---
Speaking of giant bird sculptures, here are Pheasants on the Prairie by Gary Greff on the Enchanted Highway in North Dakota. Maybe someone in the state will see this and give us a listen...