Sunday, June 12, 2016
Flopcast 214: Don't Dream They're Sober
Kevin and Kornflake are talking music again this week, following a concert by 80s legends Cyndi Lauper and Boy George. It's been over thirty years since Cyndi conquered the world of pop music, with a little help from The Hooters, The Goonies, and Rowdy Roddy Piper. These days she takes an occasional detour into country music, but she still just wants to have fun, and most importantly, her hair is as big and crazy as ever. Meanwhile, Boy George is armed with a huge amazing backup band, and still delivers all the Culture Club hits you never admitted you loved so much. Friends, it's time to give "I'll Tumble 4 Ya" another chance. It's also time for some "Chickens in the News" from the other side of the world: New Zealand, once thought to be solely populated by sheep and hobbits, is actually being terrorized by drunk roosters. Really. And Nature Photography Day is this week too, so go creep around outside and try to get a picture of a karma chameleon.
---
Show Notes
On June 15, we show our appreciation for nature photography like this macaque selfie.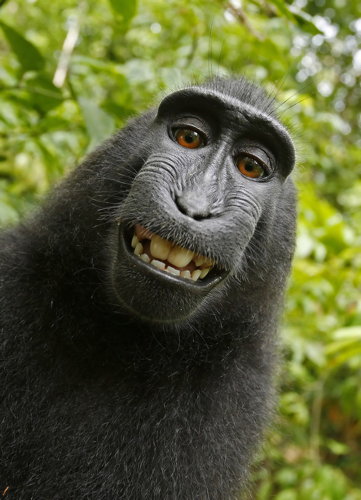 ---
If the Cyndi Lauper/Boy George tour comes to your area, we recommend it highly!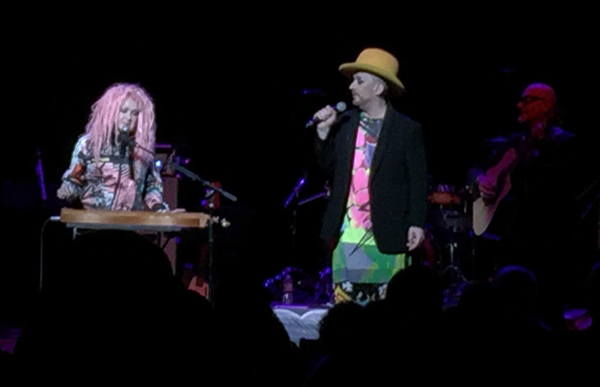 ---
We want to visit New Zealand even more now that we know about the drunk roosters!