Sunday, February 12, 2017
Flopcast 249: The Kookaburra Chronicles
In honor of Champion Crab Races Day, we recall weird pet hermit crabs, weird comic book ads for Crazy Crabs, and weird late night calls for crab rangoon. And to keep a weird animal theme running through the whole show, we also have a lobster-inspired round of "What's in the Bag," and Kornflake reports on her visit to Zoo Creatures in Plaistow, New Hampshire. Stop by and make friends with the goats, eels, snakes, skinks, a turkey, and yes, a kookaburra. (A little touch of Australia in the Granite State; Air Supply would be so proud.)
---
Show Notes
There's an association that governs the racing of hermit crabs. Regulations on their sale were pretty lax in the '70s, however...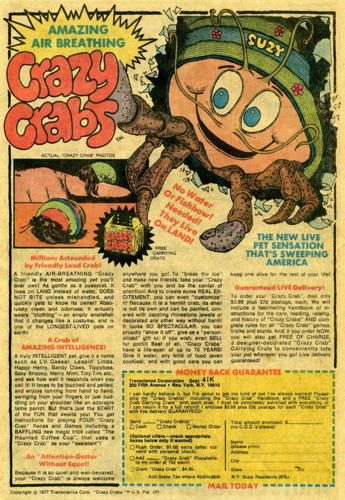 ---
Kevin wasn't the only one who got the name of that place in Plaistow, NH wrong. It's Zoo Creatures, and here's what Kornflake encountered there.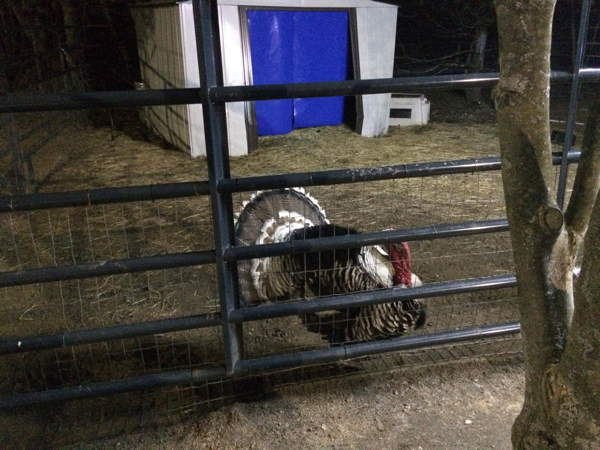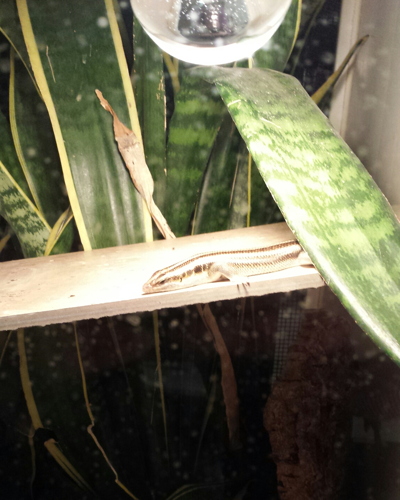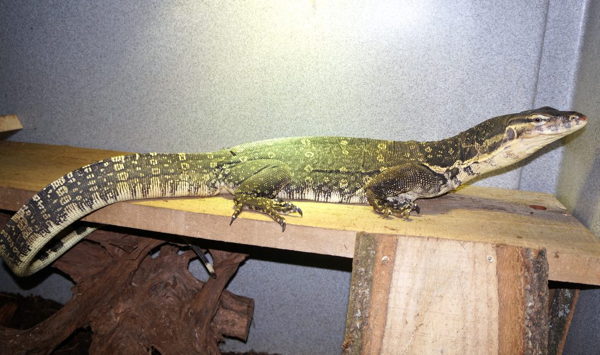 ---
Musician and friend of the show Jacob Haller is in Kornflake's podcast spotlight, and Tell Me About Your Song now has two official thumbs up from the Flopcast!