Sunday, February 26, 2017
Flopcast 251: That Magic Number
We know you've all been wondering what we would do for our big milestone episode 251 celebration... and the answer is... not much! But this is still a fun little show with several classic Flopcast segments: National Whatever Day (which involves flowers and strippers, as all days should), What's in the Bag (it's something festive and delicious and 251-themed), and Chickens in the News (lock up your giant concrete hens; those chicken statue thieves have struck again). We also flip through a big stack of 251 comic books (trust us, it's a weird collection), and run through a list of sitcoms with at least 251 episodes. (The Simpsons is way out in front with over 600 episodes, while another old favorite, The Jeffersons, just barely makes the cut. But when it comes to wacky neighbors, we'll still take Mr. Bentley over Flanders.) So thanks for joining us, stick around for our next 251 episodes, and we'll see you at the big 502 celebration...
---
Show Notes
251!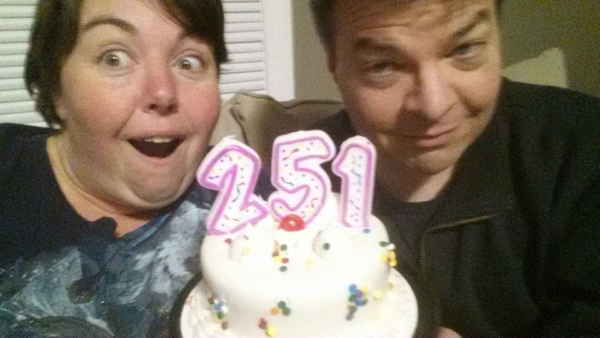 ---
Some of Kevin's milestone comic issues: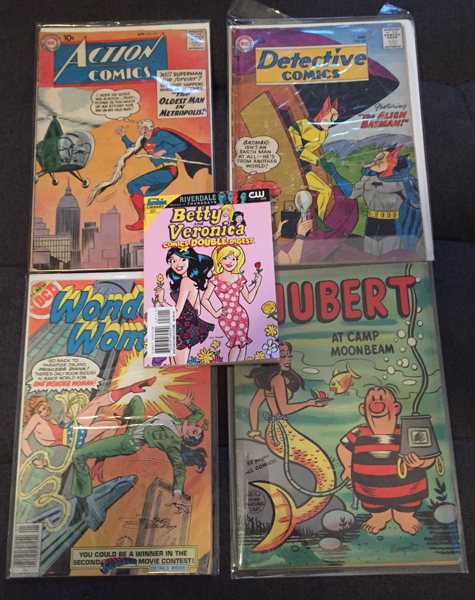 ---
February 28 is Floral Design Day as declared by the former Governor of our state, William Weld!
---
It's been a while since we've heard about a chicken statue theft, but Chip clued us in to a recent one.