Sunday, October 1, 2017
Flopcast 282: Bring Home the Bacon Brothers
It's a post-DragonCon catch-up show, with concert reports on the Bacon Brothers (we now have zero degrees of separation from the star of Footloose), They Might Be Giants (we celebrated with a whole day of old friends, shuttle buses, and watermelon), and Micky Dolenz (touring without Tork this year, but still delivering all your Monkees favorites). We also have a quick correction from last week's show, and it involves the Hardy Boys and the Partridge Family, as all corrections should. Plus: For National Whatever Day, we're looking back at 1982, including the opening of EPCOT Center (you know you want to ride through a giant golf ball) and the top ten songs from 35 years ago this week (we keep forgettin' how Michael McDonald sounds exactly like Michael McDonald).
---
Show Notes
Here's a map of EPCOT Center from its opening day in 1982. Felicity visited twice in the mid-80s, taking in both Magic Journeys and Captain EO.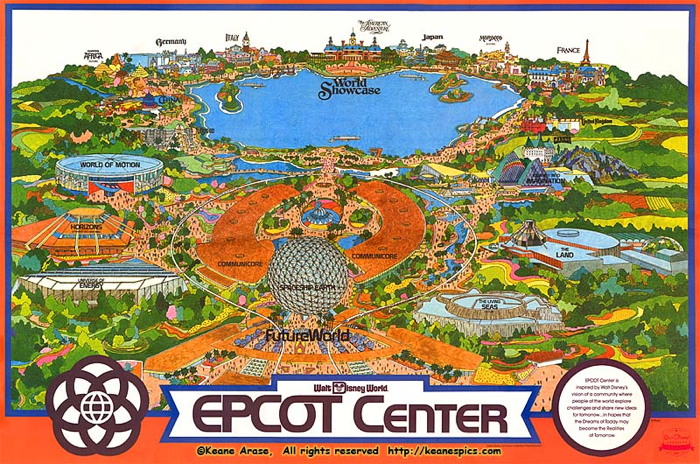 ---
Kevin and Felicity found The Bacon Brothers to be a solid band that would likely still be appreciated without the star connection, at least on a regional level.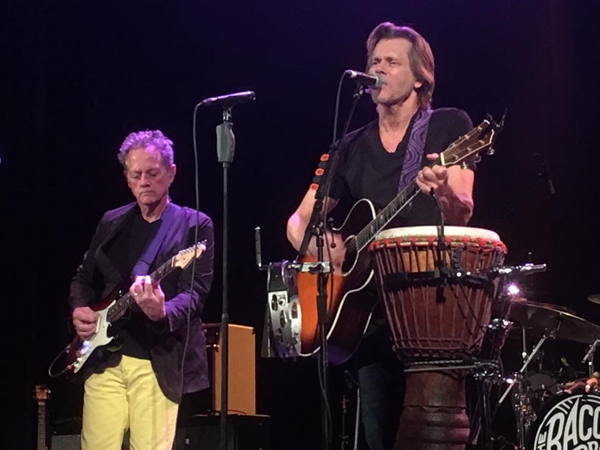 ---
Two weeks later at the same theater: The Dolenz Siblings, Micky and Coco!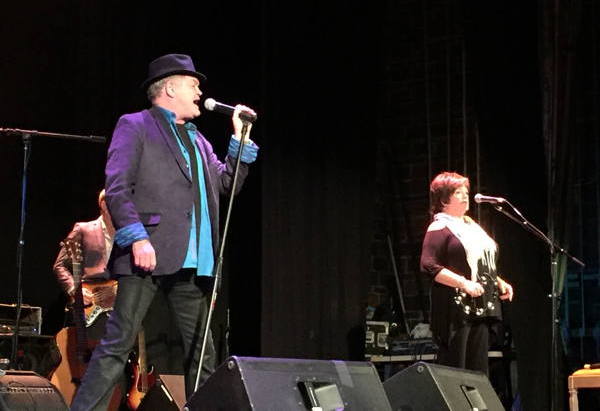 ---
Arrow's Katie Cassidy is the daughter of David, shown here on a 1983 magazine cover with half-brother Shaun. (We should have saved this correction for one more week!)