Sunday, December 17, 2017
Flopcast 293: A Very Mayor Christmas
Our goofy holiday festivities continue with a special visit from the Mayor of Chickentown! And the Mayor is here to present a Top 4 ½ List of Mayors! Specifically, all those wacky mayors from our favorite holiday cartoons! You may recall the mayor from 'Twas the Night Before Christmas (who freaked out over Mr. Trundle's broken clock) and the mayor from The Year Without a Santa Claus (who had to deal with those pesky Miser Brothers). But we cover some lesser known mayors too... including an evil mayor voiced by Charles Nelson Reilly! Yes, that really happened, and it was wonderful. Also: The Regrettes, Tracy Bonham, Robin Hood: Men in Tights, the ESO Book Club, a Christmas Crustacean edition of What's in the Bag, and yes, evil gorillas. It's everything you need for a perfect holiday season. Enjoy.
---
Show Notes
Robin Hood: Men in Tights caught Kornflake's attention in 1993. Here a young Dave Chappelle is seen with star Cary Elwes: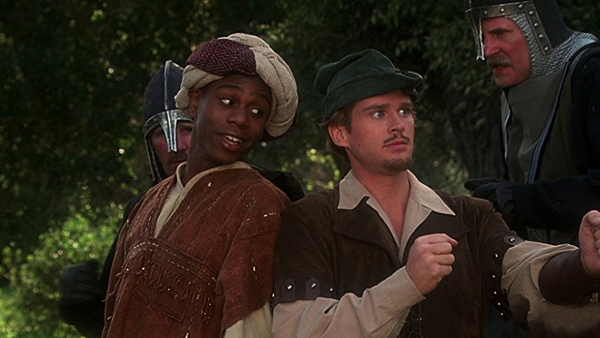 ---
Kevin participated in the latest ESO Book Club focusing on Ken Grimwood's Replay.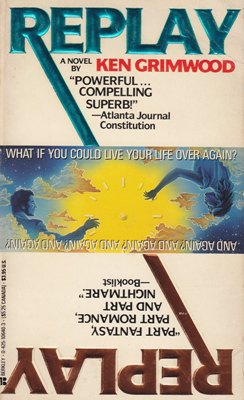 ---
The Regrettes
wish you a Merry Christmas!
---
Top 4 ½ Christmas Mayors
The City That Forgot About Christmas is a Waldo and Benji special, featuring a conniving Mayor played by Charles Nelson Reilly.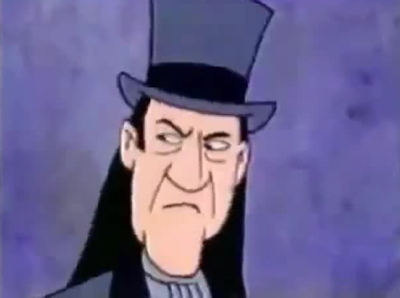 ---
The Mayor of Halloween Town in The Nightmare Before Christmas has a hard time hiding his emotions.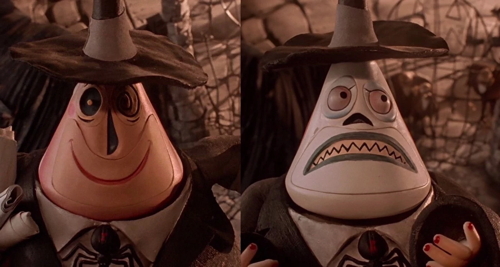 ---
The Mayor of Junctionville is all too happy to let a clockmaker solve all his problems in 'Twas the Night Before Christmas.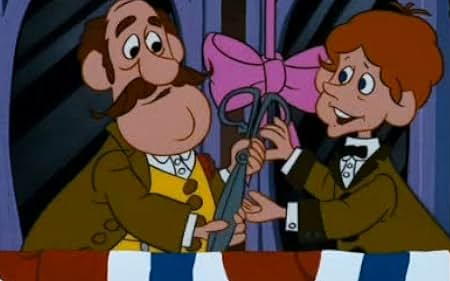 ---
A particularly panicky Mayor is featured in A Cosmic Christmas. (Click on that link to watch it now!)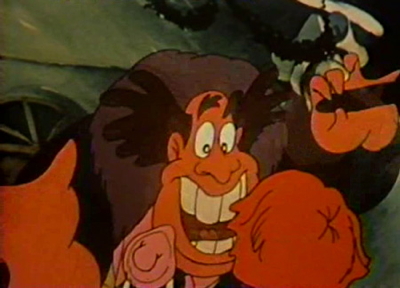 ---
The Mayor of Southtown scoffs, but eventually it does snow down in Dixie in The Year Without a Santa Claus