Sunday, December 24, 2017
Flopcast 294: Extra Nog
It's a quick show this holiday week, so you'll have plenty of time to dedicate to avoiding your family. But in the spirit of the season, we play a round of Figgy Pudding Pages, and discuss if kids prefer cool electronic games or weird hair appliances for Christmas. Also: A Flopcast correspondent reports live from Florida with a very festive Chickens in the News update. Plus: More 90s fun with MTV's The Real World, Elvis Costello, and Crash Test Dummies. Now it's time to pop in that DVD of Nestor the Long-Eared Christmas Donkey and relax. Pass the nog, please.
---
Show Notes
Kornflake remembers the 1994 season of The Real World. Felicity watched it as well, but for her it was only the beginning of a multi-year obsession.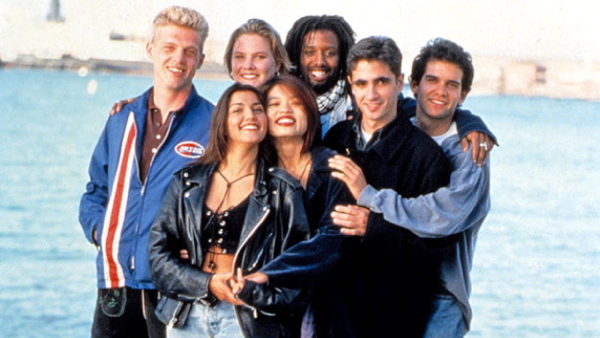 ---
Kevin recalls the reunion of Elvis Costello with the Attractions for the Brutal Youth album and tour.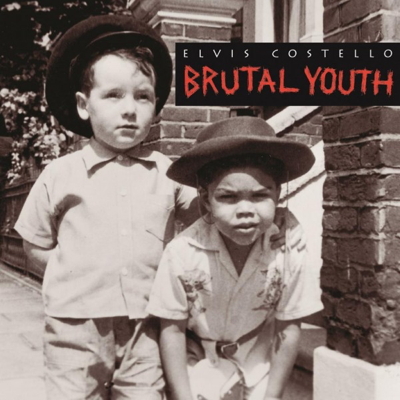 ---
The Figgy Pudding Pages opened up a rather sore subject, taunting Kornflake with the remembrance of her brother's Nintendo Game Boy, which she coveted.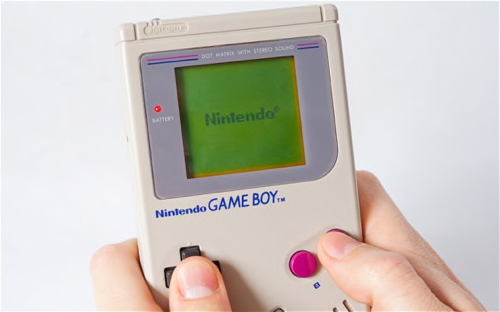 ---
A very special "Chickens in the News" holiday greeting came to us from Ed! Florida's Chicken Church was first mentioned in Flopcast 052.