Sunday, December 31, 2017
Flopcast 295: Our Stupid Year in Review
Why, it's New Year's Eve, so Kevin and Kornflake grab some coffee (that most festive of beverages) and look back at 2017. 'Twas a horrifying year overall (did you notice?), but we got through it together, and managed to have some fun here on our goofy little show. Our convention schedule was busy this year; highlights included our meeting with Judy Tenuta, our defense of Howard the Duck, and our final shocking confrontation with Greg Brady. We also brought you dozens of concert reports on the most exciting new artists of today, including Richard Marx, Men Without Hats, and Air Supply. (We define "today" as "at least 30 years ago.") And of course, 2017 also brought us a new Earth Station One book (have you read Kevin's weird chicken story yet?), a wonderful old Love Boat script, our ten-part review of High Feather (you're welcome!)... and the return of Robolar from Mars. But now it's time to look forward, as we also reveal our ridiculous New Year's Resolutions, and announce our schedule for Boston's favorite science fiction convention, Arisia! Join us there, get a Flopcast badge ribbon, and please bring more coffee.
---
Show Notes
It's mostly reruns in this episode, so there's not much content for the show notes. We do want to plug some of our favorite local bands one more time: Party Bois, Petty Morals, and Rock & Roll Rumble winner Carissa Johnson!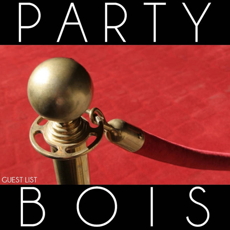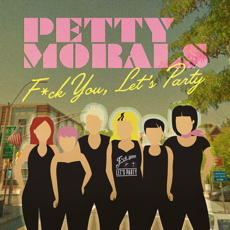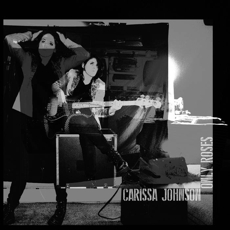 ---
Please use the Amazon link at the ESO Network website for your year-end purchases, especially if you want to pick up a copy of Tales of the Station Vol. 2 or friend of the Flopcast Kate Shaw's book Skytown!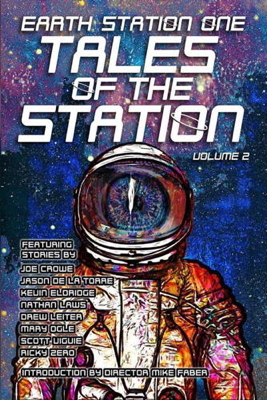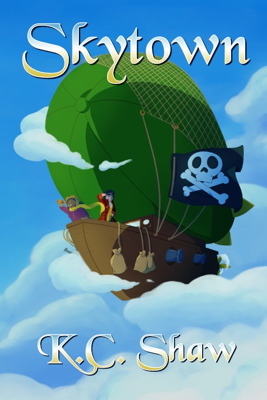 ---
Look out for Kevin, Kornflake, and the Mayor, potentially all in the same place at once at Arisia!
---
Farewell, to 2017, the Year of Robolar!