Sunday, April 15, 2018
Flopcast 310: Bedazzle Vacuum
The stupid snow is melting, and we're starting to leave the house again, so we have a trio of concert reports for you this week. First, just ahead of their Rock and Roll Hall of Fame induction, Bon Jovi came to Boston to see and/or rock a million faces, including ours. (But we're even bigger fans of the opening band: our local power pop heroes, Sidewalk Driver.) Next was Juliana Hatfield, celebrating the release of her remarkable new album of Olivia Newton-John covers. (Just imagine... "Physical" and "Xanadu" performed live by a Boston alt-rock legend... it was magic. And yes, she also played "Magic.") And finally, we witnessed a surprisingly awesome show from perhaps the soft-rockiest dude in the history of soft rock... Christopher Cross. (We found him at a frighteningly smoke-filled casino in Connecticut, which is indeed located about halfway between the moon and New York City.) Also: Happy Birthday to Rick Moranis. From the Great White North to Gravedale High to Bedrock, he is our Keymaster.
---
Show Notes
Bob and Doug McKenzie, as played by Rick Moranis and Dave Thomas: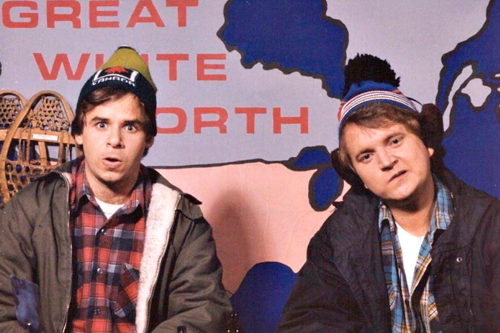 ---
Sidewalk Driver with Jon Bon Jovi, from Instagram: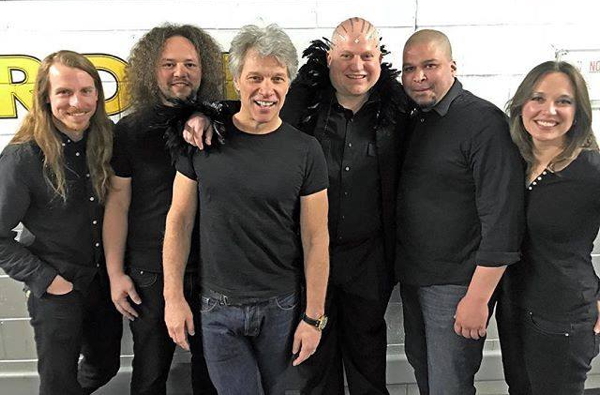 ---
You can buy Juliana Hatfield's awesome cover album here!
---
One of Kevin's very first music purchases: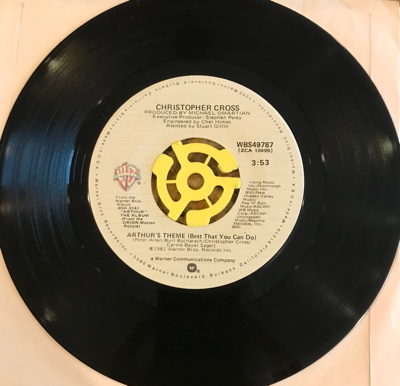 Christopher Cross has been continuing to make music while no one was paying attention!