Sunday, April 22, 2018
Flopcast 311: Squiggy Theories
It's a quick show this week, but we still knock out three classic Flopcast segments for you, right before our big nap. In Chickens in the News, a rubber chicken museum is coming to Seattle (compliments of the mad geniuses at Archie McPhee), and yeah, we're sort of freaking out. Then in our Pudding Pages segment, we remember Liquid Paper, because why use autocorrect when you can clumsily paint over your mistakes and make a huge mess instead? And for National Whatever Day, we're wishing a happy birthday to Kate Pierson of The B-52s. We are pretty big fans of both rock and lobsters, so why not.
---
Show Notes
Kate Pierson and her wife run two unique motels, one made up entirely of vintage Airstream trailers!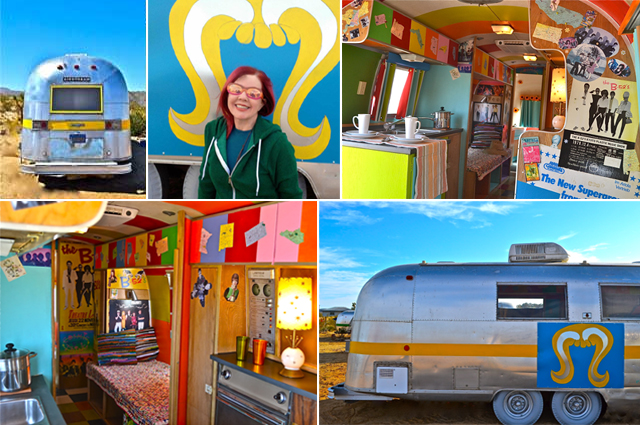 ---
We love Archie McPhee, and Archie McPhee loves rubber chickens so much, they're creating a museum!
---
There's not much exciting we can say about Liquid Paper, except that they still make those "pregnant pens" that amuse Kevin.