Sunday, May 6, 2018
Flopcast 313: Five for Flopping
This is what happens when Kornflake chooses the subject for our Top 4 ½ List: In honor of Cinco de Mayo (or our superior version, Cinco de Pie-o), the subject is... five. Yes, we're counting down "five" things... four and a half of them. The list includes music (Ben Folds Five was an easy pick), cartoons, comic book villains, Ally Sheedy's favorite robot, and a couple of really weird ones. (But we still missed some important "fives" — please don't tell Tito Jackson.) This show is like a great big "high five" to the whole stupid internet, but we don't actually have to touch anybody. Also: It's World Migratory Bird Day, and we have a secret bird video. Or do we? We've already said too much.
---
Show Notes
On World Migratory Bird Day, watch some birds...or some bird movies.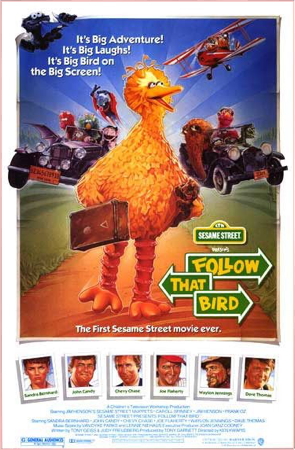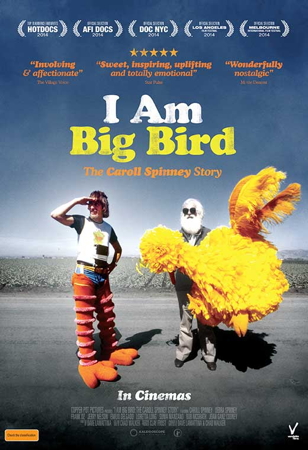 ---
Top 4 ½ Fives
Two bands (neither of which has five members): Five for Fighting and Ben Folds Five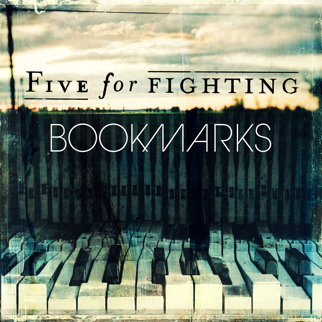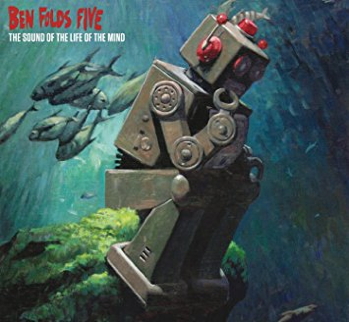 ---
Two songs from children's television: Sesame Street's "Five People in My Family" and School House Rock's "Ready or Not, Here I Come"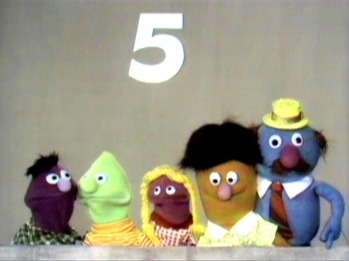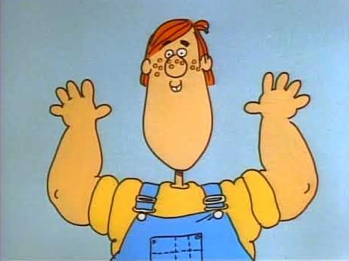 ---
One team of comic book villains: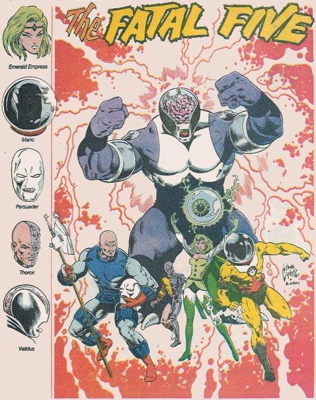 One lovable robot: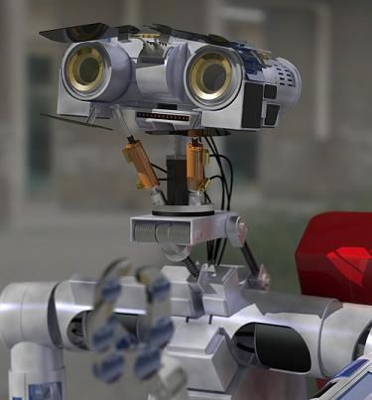 One discount store: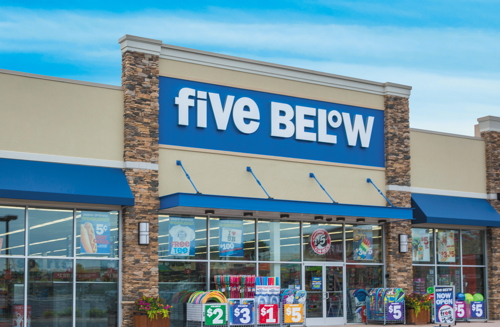 ---
Who would have guessed that both of your hosts (and apparently all of Canada) share a fondness for Five Alive?