Sunday, March 24, 2019
Flopcast 359: Split!
Just a couple of quick items this week: A Monkees concert report and a Captain Marvel movie report. Reaching our beloved Monkees (Mike and Micky) involved a long perilous ferry ride to Long Island; 'twas about an hour at sea, and we'll never be the same. Getting to the movie was simpler, but we're still waiting to see the real Captain Marvel on the big screen. No, not Shazam. We mean the 1960s alien robot whose head and limbs pop off. Look it up, and get on that, Hollywood. Also discussed: Davey and Goliath, Russian Doll, Richard Marx, REO Speedwagon, Alan Arkin, and NerdBliss. All packed into one silly half hour show, because we value your time, if not ours.
---
Show Notes
Happy Birthday to prolific actor Alan Arkin, who played grandfather to Abigail Breslin in Little Miss Sunshine, father to Natasha Lyonne in Slums of Beverly Hills (below), and father to Adam Arkin in real life.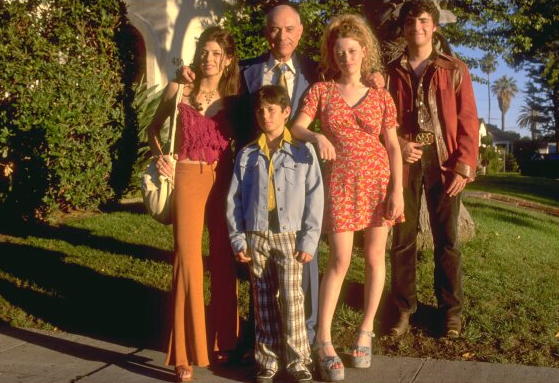 ---
Congratulations to our ESO Network compatriots The NerdBliss Podcast on reaching episode 100!
---
Micky, Mike, and their excellent band performing on Long Island: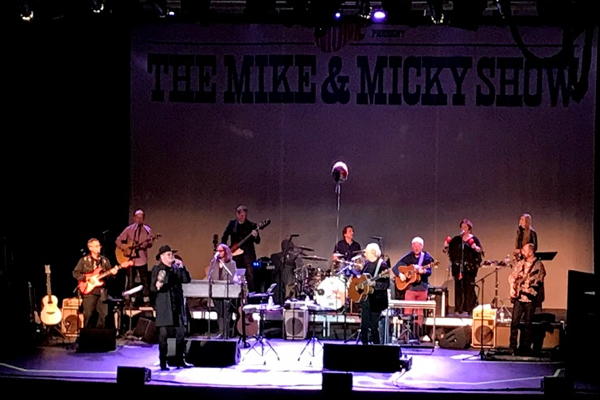 ---
We saw this Captain Marvel: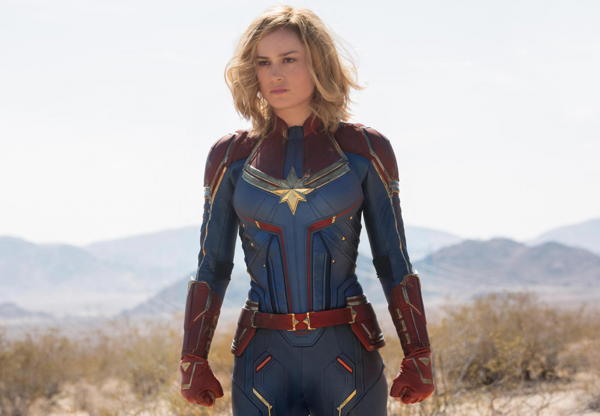 And soon we'll see this Captain Marvel: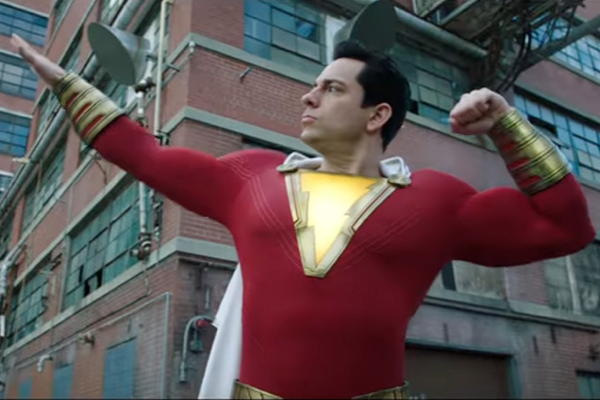 But when does this Captain Marvel get his own movie?