Sunday, September 1, 2019
Flopcast 382: Court-Ordered Piracy
Our ten-part 80s celebration continues with a quick look at the Top Ten songs this week in 1982! It's an odd list, with a couple of veteran 60s acts (Paul McCartney and Crosby, Stills, and Nash), a couple of soft rock classics (from Chicago and our true love, Air Supply), and a rather awful song in the top spot. (It wants to reach out and grab you, creepily.) The 80s music talk continues with Kevin's concert report from the Lost 80s Live tour, featuring a fun assortment of one-and-two-hit wonders from our favorite decade: Boys Don't Cry, Real Life, The Motels, When in Rome, The Vapors, and A Flock of Seagulls! (The frontwoman of The Motels is Martha Davis, and we have a shocking revelation about her hat, which just leads to more questions.) Plus: Kornflake on a pirate ship! Also: It's International Enthusiasm Week... but who cares.
---
Show Notes
We might not be very enthusiastic about National Whatever Day, but we're always happy to talk about Liz Enthusiasm from Freezepop!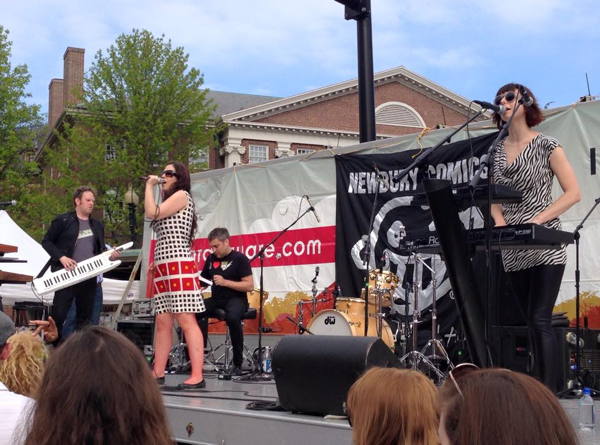 ---
From Lost 80s Live: Martha Davis of The Motels and Mike Score of A Flock of Seagulls!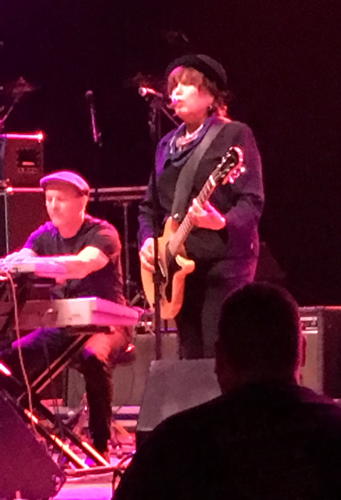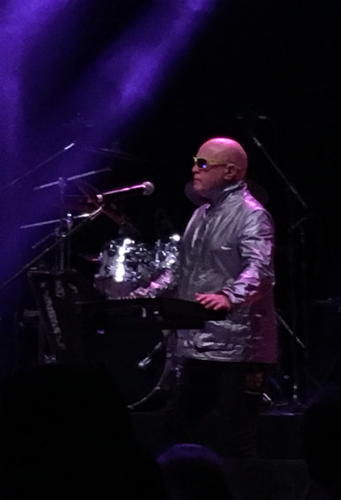 ---
Kevin and Felicity will be back from DragonCon soon!