Sunday, April 12, 2020
Flopcast 414: Ready To Be Wink
This week we're starting with even more TV talk, as Kornflake is reunited with her long lost Captain Jean-Luc Picard. Meanwhile Kevin recounts what is probably, hopefully, the most bizarre episode of The Love Boat ever. And you'd better believe Janet Jackson and a robot duplicate of Isaac the bartender were involved, just like in your dreams. All part of the fun of being trapped in the house. And speaking of being trapped in the house, we're also playing a new game we just invented, and it's called... Trapped in the House. It's stupid. You'll love it. Plus: Happy Birthday to Jon Cryer! He's Duckie, he's Lex Luthor, and of course, he's Lex Luthor's goofy nephew Lenny. This is important.
---
Show Notes
This episode turned into a showcase for bald men! Here's Patrick Stewart reprising the role he's best known for in Picard.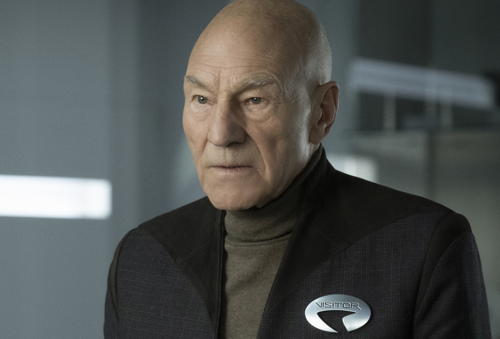 ---
From Lenny to Lex...Jon Cryer appeared in both Superman IV and Supergirl.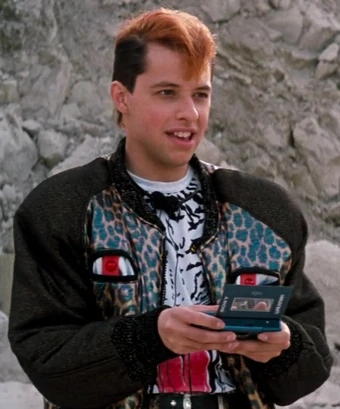 &nbsp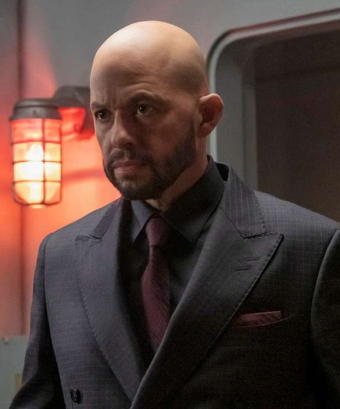 ---
Last but not least, here's Telly Savalas and his Isaac robot from The Love Boat.