Sunday, March 14, 2021
Flopcast 462: Hey, Kids! Goofy Comics!
For more than 80 years, DC Comics has brought us legends like Wonder Woman and Batman... as well as sillier characters like Kite Man and Bat Mite. There's a long rich history of goofy characters at DC, and we love them all. So that's the subject of our latest Top 4 ½ List: goofy DC characters. And we invited an expert to play along: Drew, co-host of the Earth Station DCU podcast! Our goofy list includes some Bat-villains, of course, as well as a crime-fighting chimpanzee, a teen president, a hippie mannequin, dogs in space, cab drivers in space, and more. This could have been a Top 400 List, because we didn't even get around to Matter Eater Lad, Mr. Tawky Tawny, Quisp, Bird-Boy, Mer-Boy, and all the residents of the Bizarro World. In fact, this episode just might go on forever... unless you can trick us into saying "Kltpzyxm."
---
Show Notes
Just as the list of goofy DC characters is endless, so are Alan Tudyk's credits. One that didn't get a mention was the pessimistic droid K-2SO in Rogue One: A Star Wars Story.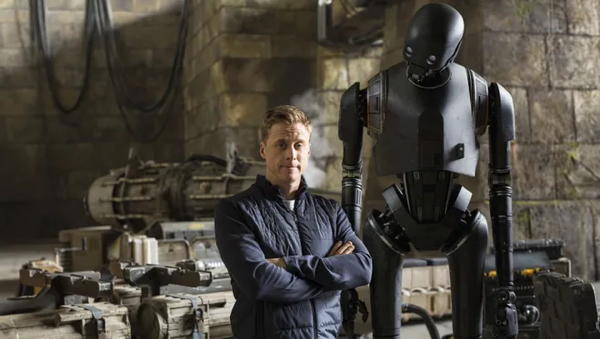 ---
Top 4 ½ Goofy DC Characters (with Drew from Earth Station DCU)