Sunday, March 21, 2021
Flopcast 463: TurkeyVision
Quick show this week (because we're exhausted), including: Kornflake at virtual MarsCon; Kornflake and Kevin in a silly new music video (from Power Salad and the great Luke Ski); baseball, blues, and spider movies with William Shatner; old TV talk (Facts of Life, Leave It to Beaver); new TV talk (WandaVision, Ted Lasso, Taskmaster); and for the first time in eight years, Kevin was right about something.
---
Show Notes
Yikes! William Shatner is turning 90 and he's still making albums.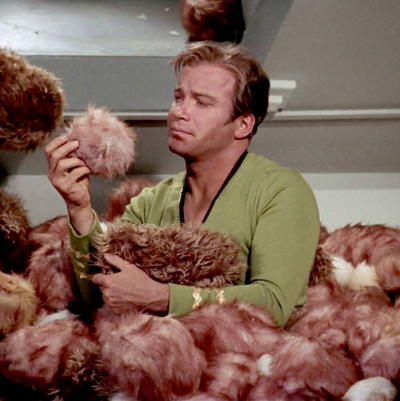 ---
Here's a handy playlist that will allow you to enjoy the MarsCon Comedy Music Track in your very own home! And check out your Flopcast hosts in this goofy new video.
---
We don't know anyone who hasn't loved Ted Lasso. It's worth signing up for a month of Apple TV+ just to watch it.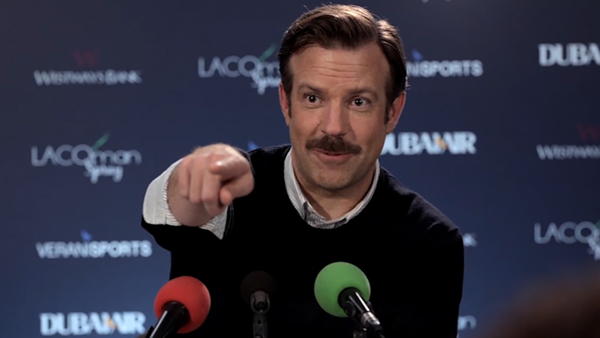 ---
Check out Taskmaster on YouTube! Apparently it has started airing on the CW as well.
---
We can exclusively reveal that the next season of WandaVision will be called TurkeyVision. Have fun checking out all of the nostalgic credit sequences!