Sunday, March 28, 2021
Flopcast 464: The Backs of Life 2 - Brian and Sylvia
Our examination of every "backdoor pilot" episode of The Facts of Life continues... because we know what the people want. "Brian and Sylvia" was an odd 1981 attempt at a Facts of Life spinoff series. The premise: Tootie's Aunt Sylvia is a Buffalo TV news anchor, and Brian is her husband, a hockey coach played by pre-MacGyver Richard Dean Anderson. So if you're looking for early 80s mixed-marriage jokes that have not aged particularly well, this sitcom delivers the goods. Our conversation somehow also includes Willona from Good Times, the short-lived Sanford and Son spinoff Grady, a weird Thanksgiving at Plimoth Plantation, suffering through Godspell in junior high, and Tootie's aunt as a space princess on Jason of Star Command. Also: Kornflake is on Earth Station One (to discuss The Commitments), Kevin is on The DragonCon Report (to discuss, you know, DragonCon), and it's World Backup Day. So back up.
---
Show Notes
We introduced Kornflake to The Commitments in Flopcast 333. Now she's talking about this highly enjoyable movie on Earth Station One! The latest episode of The DragonCon Report isn't out yet, but we'll post to our Guest Spots page when it is available.
---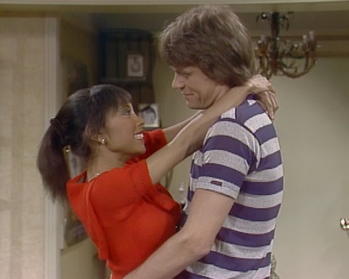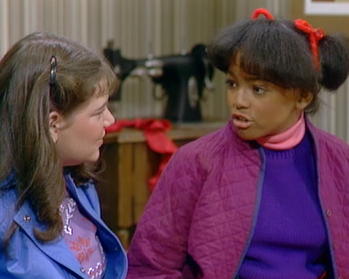 "Brian and Sylvia" didn't go to series, but it connects us to a universe of shows...