Sunday, June 20, 2021
Flopcast 476: Yoink!
For the first time in a billion years, we have actual live human guests at Chickentown Studios! (Remember talking to people not on Zoom? Yeah, it's weird.) Brittany and Martha are here, from our sister podcast But First, Let's Talk Nerdy! We're celebrating their first year of podcasting by recalling some of the silliest moments in But First, Let's Talk Nerdy history. Including: The Coast Guard vs. the Sea Police, Archie vs. Gumby, eating your twin, fake movie blood recipes, squished pennies, Luna the Dragon, Rudolph bleeps, disturbing kangaroo videos, the man in your ceiling, and an impromptu Britney Spears parody about an evil wrinkly purple guy. So crack open a hard seltzer (we sure did) and hop aboard this train to Memory City (what?) before our favorite nerdy girls head back to Vegas. (Hey, Kevin is a guest on their show this week too! And before you ask: Yes, of course we talk about sentient pants.) Also: Kornflake is here with National Whatever Day, and she has some startling Family Ties trivia. Sha la la la.
---
Show Notes
Kevin may have a future in helping former sitcom stars name their memoirs. Happy Birthday, Meredith Baxter (and Michael Gross)!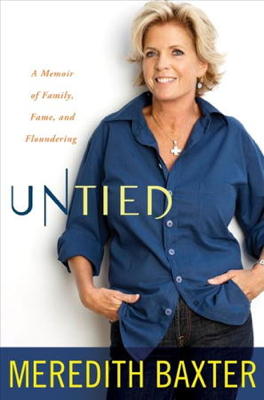 ---
Live guests in studio! And the Mayor of Chickentown took this photo!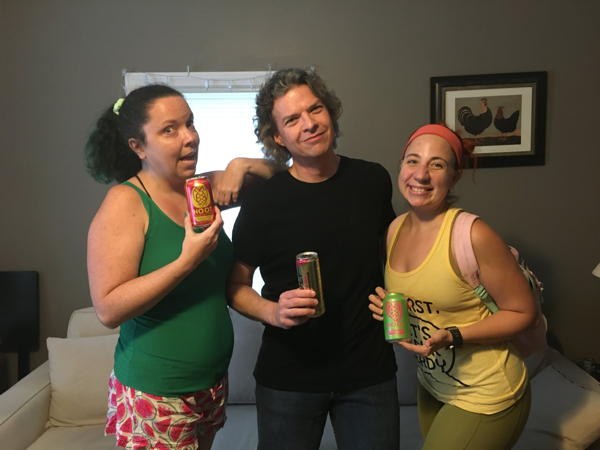 Naturally, Kevin returned the favor by appearing on But First, Let's Talk Nerdy (which is not bleeped).
---
Kevin keeps a spreadsheet of entertaining spoonerisms and other goofy phrases uttered by Martha and Brittany, because of course he does. As editor, it's his prerogative!
---
Riverdale's Archie, KJ Apa, was a guest on Friend of the Flopcast Ken Reid's TV Guidance Counselor podcast!