Sunday, June 13, 2021
Flopcast 475: The Backs of Life 4 - Jo's Cousin
Yes, we're still examining every "backdoor pilot" episode of The Facts of Life, and we've arrived at "Jo's Cousin," which features, you know, Jo's cousin. She's 14-year-old aspiring mechanic Terry, played by the star of Kornflake's beloved Anne of Green Gables! We also meet Terry's angry father (you know him from Soap and Battlestar Galactica), her goofy brothers (including the star of Meatballs Part II), and their creepy friend (from the creepy classic Hardbodies). Armed with a Laura Ingalls dress and makeup advice from Blair, Terry arrives at her birthday dinner, everybody freaks out, and hilarity sort of ensues. Did this episode launch a successful spin-off series? Of course not. But do we love it anyway? You bet. Also discussed along the way: Jo vs. Amtrak, short-lived Italian family sitcoms (Mama Malone, The Tortellis, The Fanelli Boys), Birdie the Early Bird, mailing your children, and the horrors of early 80s frozen pizza.
---
Show Notes
Hold it, young lady! That dress is totally inappropriate!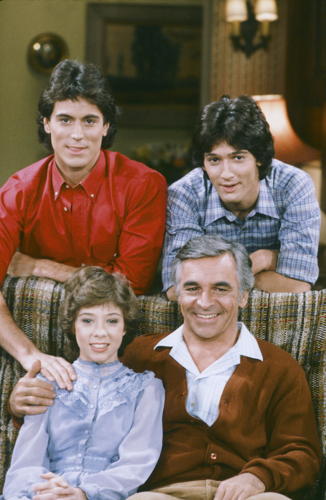 Fine, I'll wear it on my next show!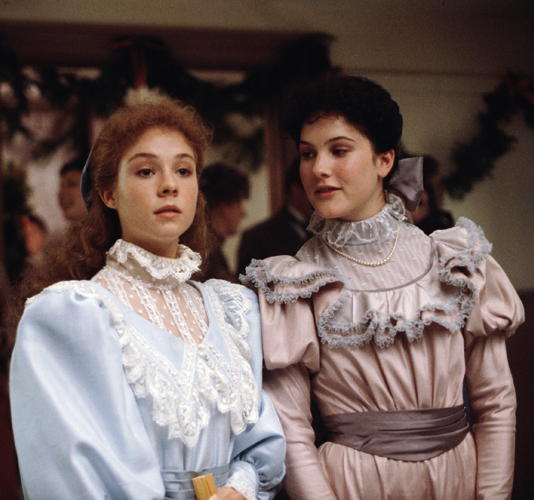 ---
The Italian branch of Jo's family had two Canadian actors: Megan Follows and Donnelly Rhodes (seen here in the Battlestar Galactica reboot).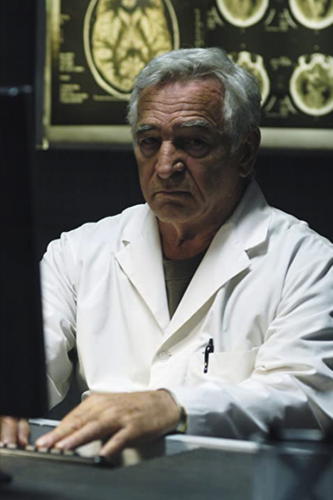 ---
John Mengatti, who played surplus brother Paul, also dealt with alien invaders in one of his biggest roles. Listen to Flopcast 373 for more information.