Sunday, July 4, 2021
Flopcast 478: We Are Boomer
Just some miscellaneous silly talk this week, including: Kickball with Kornflake; cursing your enemies with R2D2 ceramics; TV talk (we recommend Girls5eva, Rutherford Falls, We Are Lady Parts, and This Way Up); punk rock with The Linda Lindas; crazy screaming peacocks; fun with a giant book of 80s pop chart stats; fun with Wallace and Gromit on Earth Station One; Happy Birthday to the kid from One Day at a Time and Jennifer Slept Here; and after an entire year (!), as demanded by absolutely no one... the return of Chickens in the News.
---
Show Notes
Happy Birthday to Glenn Scarpelli, the Cousin Oliver of One Day at a Time.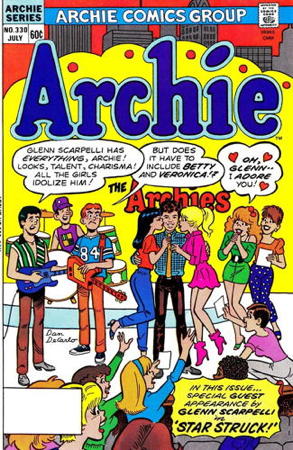 ---
On Game of Thrones, Arya Stark recited the names of her enemies each night before going to sleep. In ancient Athens, people wrote the names of their enemies on a ceramic jar containing chicken remains to curse them!
---
All Kevin's recommendations are on one streaming network: Peacock! You'll have to slide over to Hulu, though, for Kornflake's pick.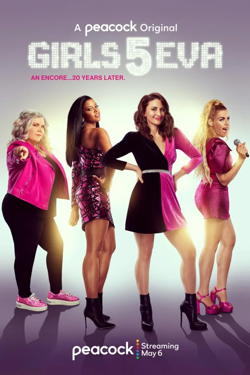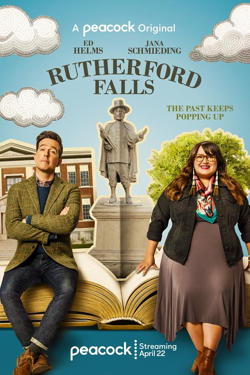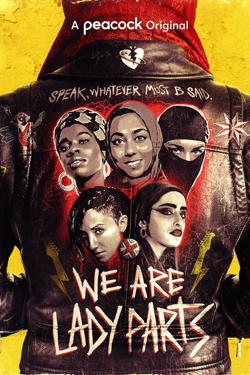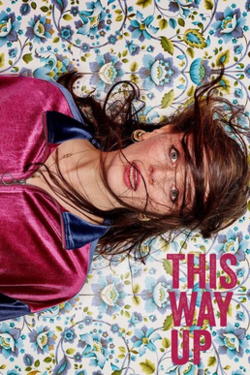 And for a real-life all-girl punk band, check out The Linda Lindas!
---
Dipping into Ranking the '80s, Kevin and Kornflake missed a more recent angle on "The Best". It took the Mayor a while to get into the Canadian sitcom Schitt's Creek (and Kevin never made it far enough), but the scene from Season 4 in which Patrick (Noah Reid) serenades David (Dan Levy) sealed the deal.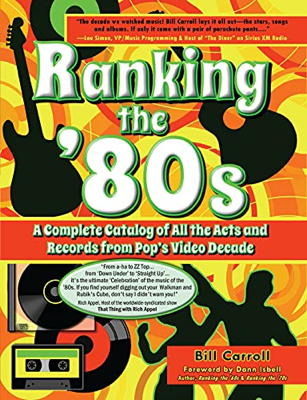 ---
We're plugging Kornflake's appearance on Earth Station One, where the topic is Wallace and Gromit! So we're asking you, for the last time...