Sunday, July 11, 2021
Flopcast 479: Movies of 1986 - My Eyeball Tutor
With the long-delayed release of Black Widow this week, many humans finally returned to actual movie theaters, where the $14 boxes of Raisinets had been waiting patiently since last year. Meanwhile Kevin and Kornflake are flopping back to 35 years ago, when the only Marvel movie in theaters was... Howard the Duck. We run through a big crazy list of movies from 1986, including some all-time favorites (Stand by Me, Karate Kid Part II), science fiction classics (Aliens, Star Trek IV), fantasy classics (Big Trouble in Little China, Labyrinth), and random oddities (Maximum Overdrive, My Chauffeur). The Brat Pack was out of control, Molly was pretty in pink, Kevin Bacon was a bike messenger, Jeff Goldblum was a fly, Johnny 5 was alive, Rodney went back to school, Ferris did not, Peggy Sue got married, and Audrey II just wanted to be fed. Yikes. In 1986, the only time we left the theater was when the government forced us to participate in Hands Across America. Also this week: Kornflake brings you... the Weird Eyeball Game. Talk to your favorite optician before playing.
---
Show Notes
With all the movie talk and '80s talk we've participated in over the years, this could almost be a clip show...
---
Starting with the most recent, Quicksilver was mentioned in Flopcast 469!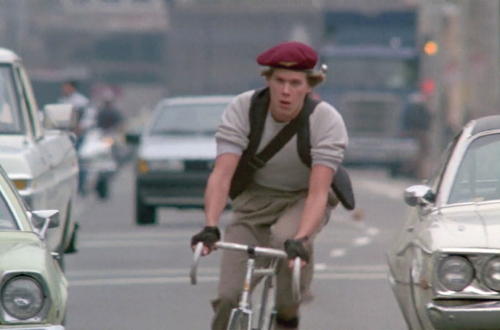 ---
Not too long before that, Johnny 5 from Short Circuit ranked in the Top 4 ½ List on Flopcast 465.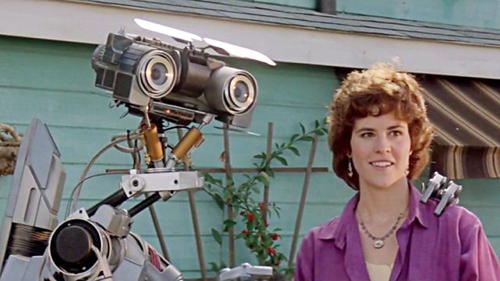 ---
You'd better believe Peter Cetera performed "Glory of Love" from The Karate Kid Part II when Kevin and Felicity saw him in 2018 (refer to Flopcast 328).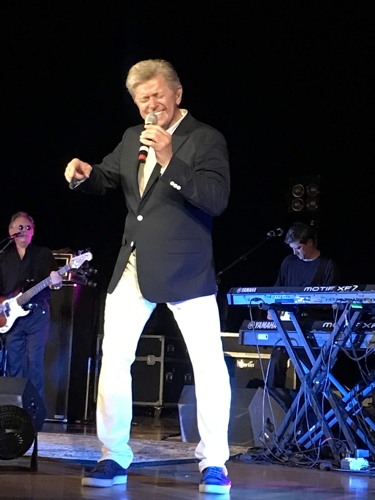 ---
Kevin's defense of Howard the Duck was first discussed in Flopcast 281, and you can hear it in Flopcast 322!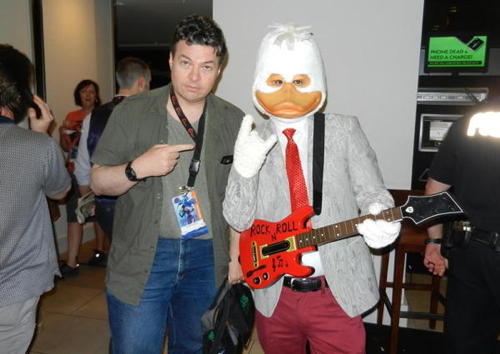 ---
Stand By Me certainly came up when we played the '80s Movie Game in Flopcast 258, and at some point we forced Kornflake to address this shocking gap in her film viewing experience.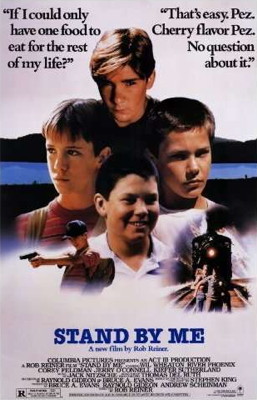 Kornflake's movie catch-up resolution of 2018 also included Labyrinth, which she talks about in Flopcast 305.
---
Kevin may have only seen it once, but Felicity watched Little Shop of Horrors many times, including the cut that restored the original ending! She joined a DragonCon 2016 panel that commemorated the film's 30th anniversary and became Earth Station One Episode 334.