Sunday, August 22, 2021
Flopcast 485: Spladunking in 1985
Our ten-episode salute to the 80s creeps along with a quick look at the pop chart from this week in 1985! Dire Straits were computer-animated movers, Phil Collins was an Ocasek-style housefly, Wham met a weird kid in China, and Casey Kasem was very angry about the Pointer Sisters. Then we flip through a summer 1985 issue of Mad magazine, featuring a movie parody (Witness), a TV parody (Kate & Allie), a song parody (We Are the World), hippies vs. yuppies, Beta vs. VHS, Don Martin vs. the Boston Celtics, and lots of cartoon naked people. Also this week: For the first time in a million years, we sneaked out of our underground Chickentown bunker for some actual live music! We were double-masked and socially distant, but we attended the long-delayed album release show from our favorite synthpop band, Freezepop! (Also performing were impressive local metal band Worshipper and our glam rock heroes Sidewalk Driver!) Plus: Stifler's mom's birthday, more Suicide Squad talk with Earth Station DCU, and the Flopcast couch-to-5K-to-intense-pain training program.
---
Show Notes
Kevin engaged in more discussion of The Suicide Squad on Earth Station DCU!
---
Felicity's Instagram posts from the concert got some attention! Sidewalk Driver left a comment, and Freezepop reposted a photo with a credit to felicityflops.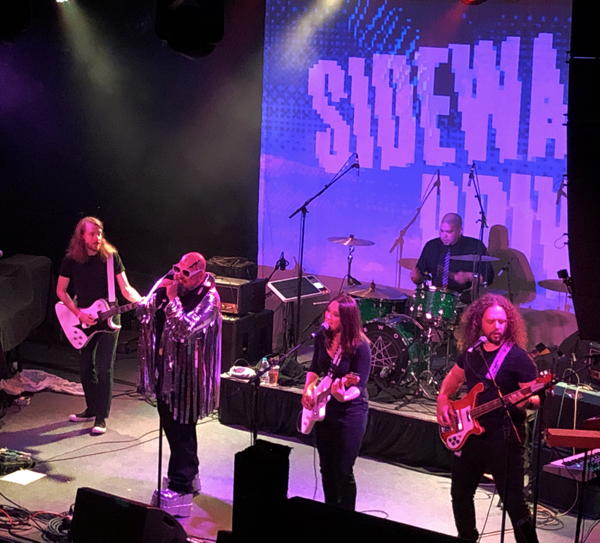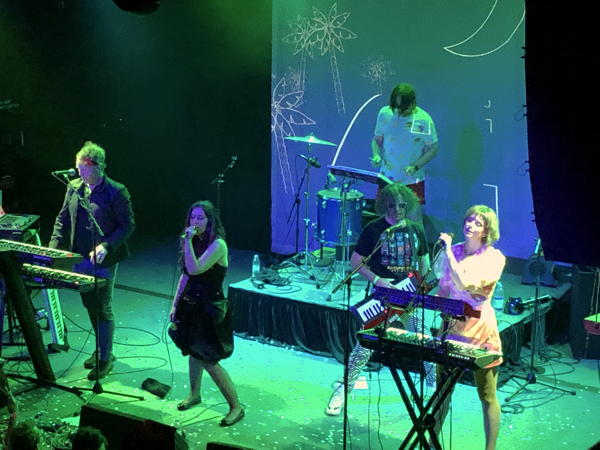 ---
Some scenes from MAD Magazine No. 257: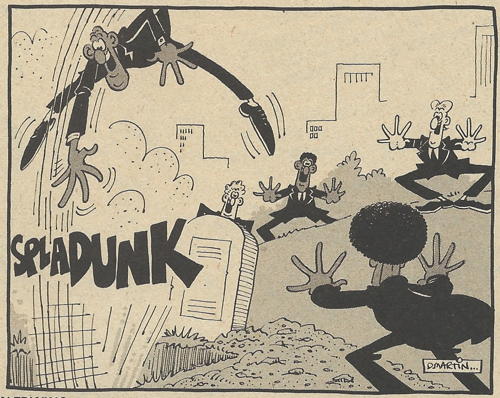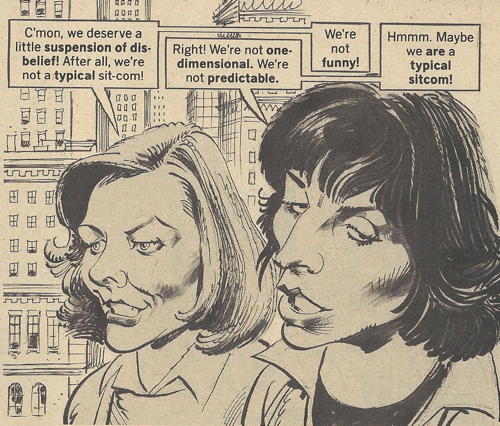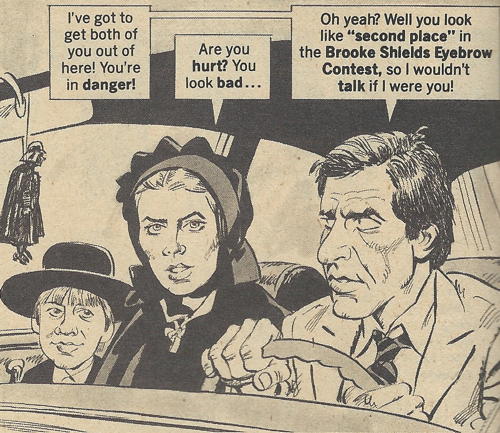 ---
Get your Alfred E. Neuman cosplay ready!