Sunday, September 19, 2021
Flopcast 489: I Want My Dolphin TV
Our ten-part celebration of the 80s concludes, just as the 80s did, with 1989. Top 40 radio was ruled by Milli Vanilli, the New Kids, and hair metal. It was a problem. But at least we had telepathic Australian dolphins, thanks to Kornflake's favorite short-lived TV show, Dolphin Cove. Kornflake also has a list of celebrities who showed up for 1989's Circus of the Stars. (Was the cast of Growing Pains mauled by a tiger? Hey, we can dream...) And we're celebrating the 50th birthday of Alfonso Ribeiro, star of The Fresh Prince of Bel-Air, Silver Spoons, and goofy breakdancing ads. Also: Chickens in the News brings us all the way to a New Zealand preschool, where the safety of the children has been entrusted to a clueless hen. We approve.
---
Show Notes
There's not much information online about Dolphin Cove, which ran for just 8 episodes in 1989. But you can watch the whole thing on YouTube!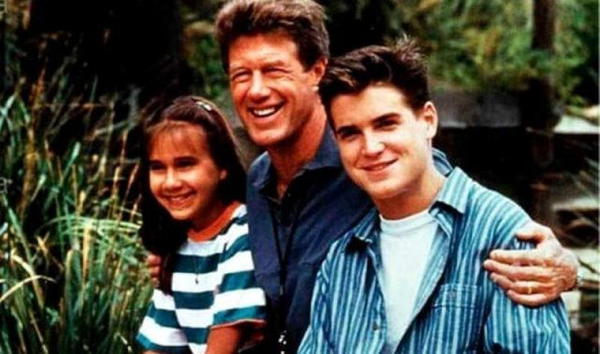 ---
Forget about dolphins in Australia; we're more interested in chickens (in the news) in New Zealand! Ed sent us this story about Henry the Hen becoming a preschool crossing guard. Focus on the fun they all have and don't think about the darkness bubbling just below the surface. (We brake for chickens and children.)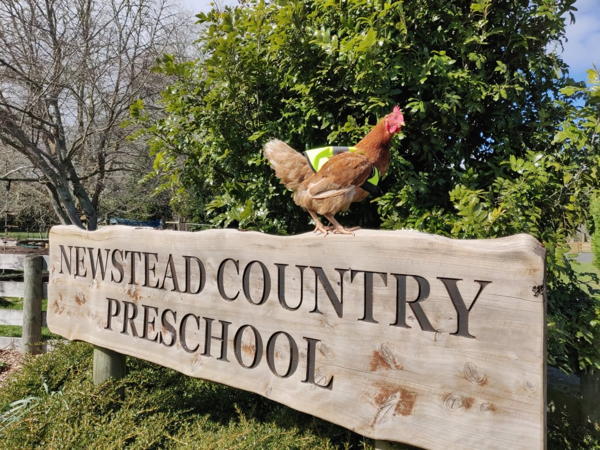 ---
As mentioned in our DragonCon recap last week, you can experience a little bit of the American Sci-Fi Classics track by watching Kevin's performance in Classic Sci-Fi Court!