Sunday, March 12, 2023
Flopcast 566: You Know I Love Falco
It's another Flopcast tribute to V66, Boston's music video TV channel of the mid-80s! (We do this every one hundred episodes. It's all we have.) This time we thought we'd look at Billboard's Top 66 songs of 1986, an amazing list of absolutely classic 80s pop. (Flopcast favorite Billy Ocean made the list twice, and no, that's not nearly enough Billy Ocean.) And Kornflake has even pared the Top 66 list down to her own weird Top 4 ½ List, including freestyle stars The Jets and Lisa Lisa, a Rocky sequel song from Survivor (but not that one), one hit wonder Sly Fox (remember them?), and more. (And do Kevin and Kornflake agree on the list's worst song, which somehow landed way up at number 12? Oh yes.) For more V66 fun, as always we recommend the wonderful documentary Life on the V. Also: Happy Birthday to Michael Caine, who coincidentally starred in approximately every 80s movie.
---
Show Notes
A few of the Mayor's favorite Michael Caine performances that didn't get a mention: Educating Rita, Hannah and Her Sisters, and Dirty Rotten Scoundrels.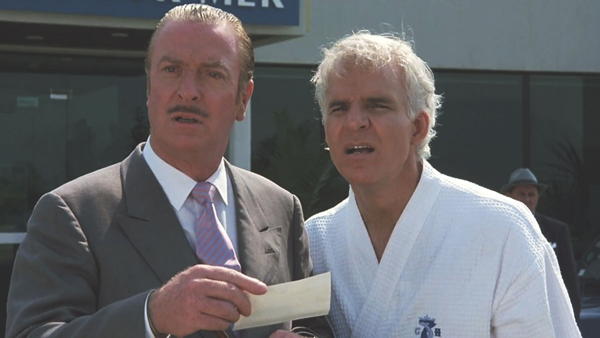 ---
Any child of the video music era will enjoy Life on the V, whether or not you were lucky enough to experience V66!
---
Top 4 ½ Songs Kornflake Didn't Recognize
(From the Top 66 Singles of 1986)
---
Bonus: Top 4 ½ Additional Songs Felicity Didn't Recognize
"Let's Go All the Way" would also have made Felicity's list, and she didn't recognize the title "Friends and Lovers" but remembered it when she heard it. She mainly knows Carl Anderson as Judas in the film version of Jesus Christ Superstar (surely his best-dressed role).