Sunday, March 19, 2023
Flopcast 567: I Know Where You Stuff Things
It's about time for another Dynamite magazine review, but to mix things up, we're looking at a different (but eerily similar) magazine called Winner. A single issue of Winner was sold through school book clubs in 1982, and it's essentially a sports-themed version of Dynamite. Our discussion includes: John McEnroe's hair; Chris Evert on SNL; KangaROOS, the sneakers with pockets; how Kevin learned to juggle Spam; Larry Bird vs Dr. J vs Mike Brady; an ice skating lesson from Linda Fratianne; the longest baseball game in history (yes, it happened in Rhode Island); a wedding on rollerskates; the shockingly high cost of a keyboard for your Intellivision; and why sad kids have the best posters. Also: It's National Puppy Day, so you might as well send all your dogs to go live with Kornflake.
---
Show Notes
The very valuable first (and last) issue of Winner: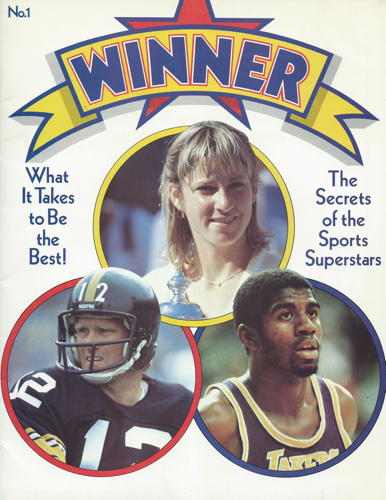 ---
Holy Marsupials, Batman...apparently they still make KangaROOS!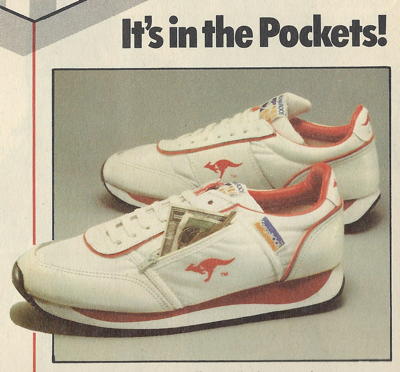 ---
Hopefully this marriage on roller skates proved to be long and fruitful.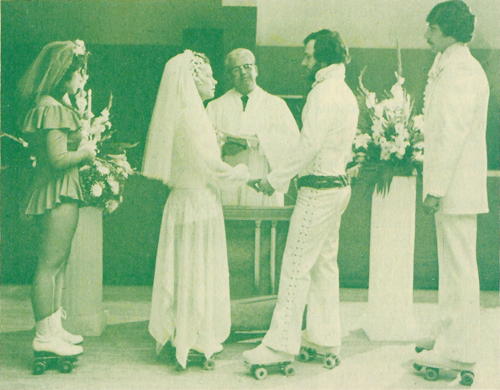 ---
Felicity's Dad and brother enjoyed the Intellivision sports games. They definitely did not spring for a $700 keyboard.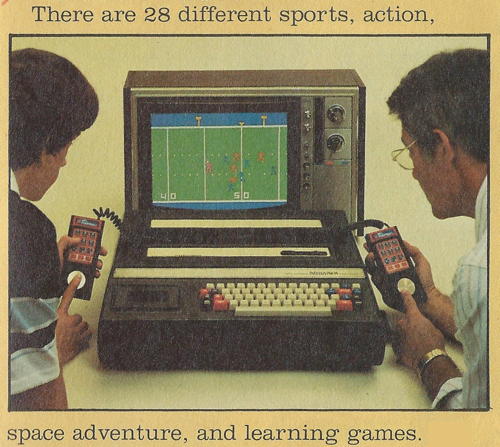 ---
Here's the book Kevin read about the longest baseball game in history: