Sunday, March 26, 2023
Flopcast 568: I've Been a Dirty Dog
As suggested/threatened last week, we're doing a Top 4 ½ List of 1980s dogs. (Kornflake is obsessed with dogs, Kevin is obsessed with the 80s... this had to happen.) Including: Several cartoon dogs, a Muppet dog, a WWF wrestling dog, a rock star dog, a certain beer-chugging dog who did NOT know when to say when, and much more. Yes, we've gone to the dogs, but for our show, that's probably an upgrade. Also: Happy Birthday to Footloose/Lost Boys mom Dianne Wiest, an update on KangaROOS, and Kornflake's Pinky and the Brain mystery socks.
---
Show Notes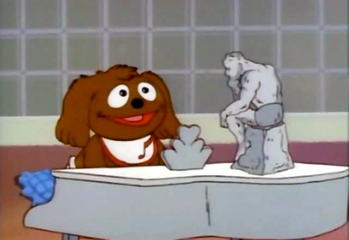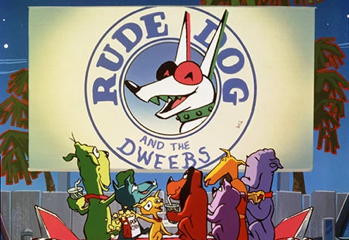 Top 4 ½ Dogs of the 1980s
Rowlf (Muppet Babies version)
Lady and the Tramp (re-release)
Brandon from Punky Brewster
Rick Springfield's Working Class Dog
Arnold the Semi-Wonder Dog on Life Goes On
McGruff the Crime Dog (recently featured on Decoder Ring)
Spuds MacKenzie
Dog Baseball on SNL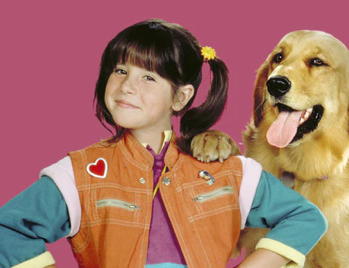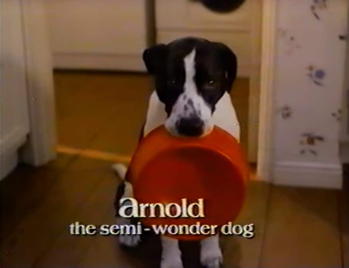 ---
Rick Springfield's bull terrier was quite the cover model!