Sunday, May 14, 2023
Flopcast 575: Sponges and Shiny Blankets Everywhere
It's a quick Sunday brunch edition of The Flopcast! Except we forgot to have brunch! Anyway, Kevin has tales from the cold and rainy Margarita Half Marathon (with margaritas and shiny blankets), and the hot and grueling Providence Marathon (with Mickey Mouse hands and Jeff Goldblum heads). We also have some comic book recommendations: the new Shazam and Peacemaker series from DC Comics, and the new Jim & Celeste collection from friend of The Flopcast Jon Sloan. (Shazam and Peacemaker do not have forewords by Kornflake, but Jim & Celeste absolutely does!) Also: Happy Birthday to one of our favorite Go-Go's, Jane Wiedlin! Because go go go go go.
---
Show Notes
Here are the comics your hosts recommend!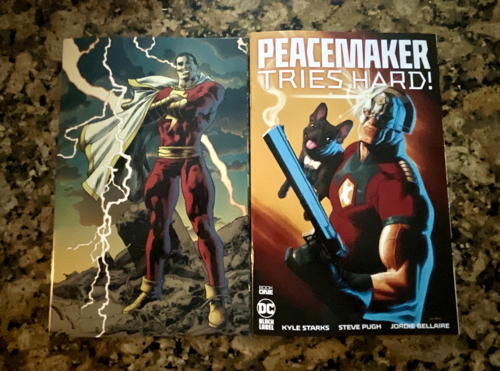 Check out Peacemaker and Shazam at the DC Comics site.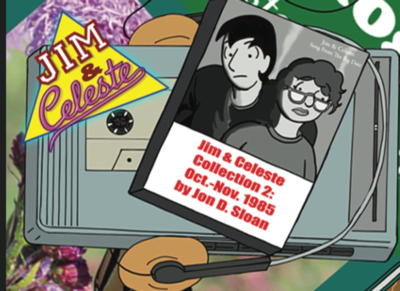 Read Jon Sloan's work at The Do-Jahng.