Sunday, June 11, 2023
Flopcast 579: As Weird As You
We start with a little follow-up from our recent Maids v. Butlers FlopFight. It's the "honorable mention" list of maids and butlers we couldn't fit in the tournament, including characters from The Fresh Prince of Bel-Air, Hazel, I Married Dora, and more. (Rest assured, we did not forget about We Got It Made. If only we could...) Then Kevin has a concert report, because beloved 80s pop princess Debbie Gibson came to town! Debbie put on a wonderful show including an Abba medley, a pajama party, a small dog, and perhaps even a wardrobe malfunction. Also: Kornflake has a Debbie hat, Kevin found a bin chicken (or something), and Happy Birthday to comedy writer/producer Greg Daniels. (If all he ever gave us was Chris Elliott's Get a Life, we'd still be eternally grateful.) Thanks for listening, kids. You just can't shake our love.
---
Show Notes
Greg Daniels was an early collaborator of Conan O'Brien and is responsible for several of the most beloved shows, including Parks and Recreation. As a reminder, the podcast Parks and Recollection is a delightful companion to the series, and is currently in the middle of the fourth season.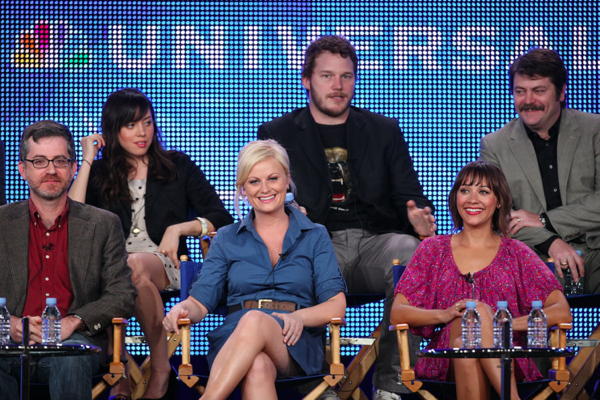 ---
Debbie Gibson! She will touch you, and things will go wrong.