Sunday, June 18, 2023
Flopcast 580: It's 1980 - Get Happy
Episode 580 means we're kicking off another ten weeks of episodes dedicated to each year of the 1980s. (So yes, everybody will be forced to Wang Chung this summer.) We're starting with 1980, and we're looking at some of our favorite albums from that year. There's some new wave (Devo, The Buggles, The Cars), some Top 40 (Air Supply, Billy Joel, REO Speedwagon), some crucial soundtracks (Flash Gordon, Xanadu), and more. Then Kornflake shares a pair of silly 1980 commercials. (Were early 80s waitresses and bowlers completely obsessed with mouthwash? Let's find out.) Plus: A listener-submitted follow-up list of TV and movie butlers (this will end someday, we assure you), and Happy Birthday to Cyndi Lauper. If Goonies are good enough for Cyndi, they're good enough for us.
---
Show Notes
The two greatest soundtrack albums of 1980: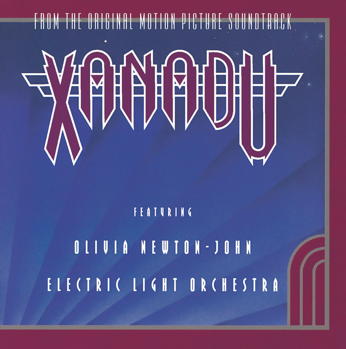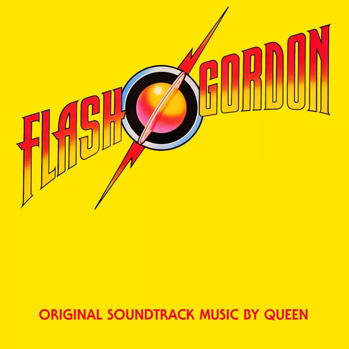 ---
Speaking of Xanadu, we're big fans of Juliana Hatfield's tribute to Olivia Newton-John, so we're super excited about her upcoming ELO tribute album! You can listen to Don't Bring Me Down right now.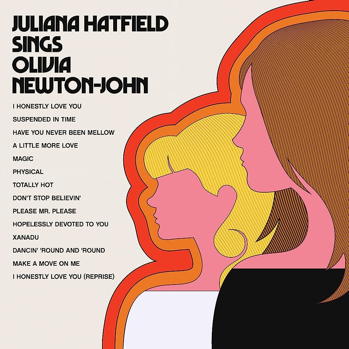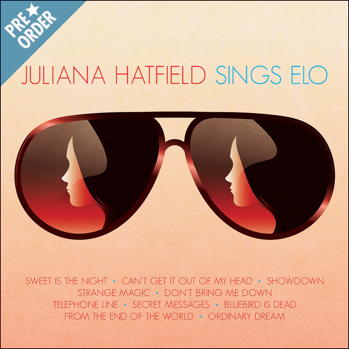 ---
Listerine commercials from 1980: the dude version and the lady version.