Sunday, July 2, 2023
Flopcast 582: A Big Disgusting Smooch for 1982
It's 1982 (in our hearts, at least), so we're looking at the Mad magazines of 1982. (Historians agree that for a truly accurate account of the past, you should just read Mad. Plus you get to do the Fold-In.) That year Mad's TV and movie parodies included Raiders of the Lost Ark, Archie Bunker's Place, Family Feud, For Your Eyes Only, The Greatest American Hero, The Fall Guy, M*A*S*H, The Facts of Life, and Rocky III! (Want to see Alfred E. Neuman as Mr. T? Done!) Mad also covered video games (their Man of the Year may have been a Pac-Man) and did some silly stuff with lobsters too, just for Kornflake. And speaking of Kornflake, her pick for 1982 is a Corn Flakes commercial! Also: It's Freezepop Day. So listen to some synthpop and chomp on a weird frozen thing.
---
Show Notes
Choose your Freezepop!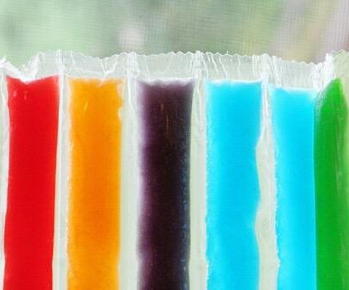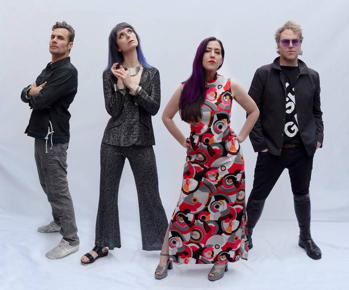 ---
Kornflake brought us another Mickey Rooney commercial! Plus one featuring Australian twins we never heard of!
---
Here are some of the memorable Mad covers from 1982.