Sunday, June 25, 2023
Flopcast 581: Compliments of Radio Shack, It's 1981
Continuing our ten week celebration of the 1980s, we have some silly artifacts to examine from 1981. First Kornflake brings us a couple of Dr Pepper commercials featuring David Naughton (from Makin' It), Mickey Rooney (from One of the Boys), and the classic two-person horse costume (from our dreams). Kevin's 1981 pick is a Superman comic book produced by Radio Shack to introduce the children to the wonders of the TRS-80 computer. (We're convinced. Here at Chickentown Studios, we're ditching our Commodore VIC-20 and upgrading to a TRS-80.) Also: A surprise concert from Boston 90s alt-rock heroes Kay Hanley and Juliana Hatfield; Eclectic Lee lists a few more TV and movie maids, concluding five weeks of nonstop Flopcast maid and butler action; Kevin is on Earth Station DCU talking about Shazam; and Happy Birthday to Men at Work's Colin Hay! Time to blow out all the candles on your vegemite sandwich.
---
Show Notes
Colin Hay is a highly entertaining performer, and he's turning 70! We definitely recommend seeing him live if you ever get the chance. In the meantime, check out the documentary Waiting for My Real Life on Amazon Video.
---
Kornflake is putting in a lot of effort to find commercials for your entertainment! This week, she brings us Dr. Pepper ads featuring Mickey Rooney and a classic two-person horse costume!
---
In 1981, Radio Shack really wanted to teach kids about their TRS-80 computer!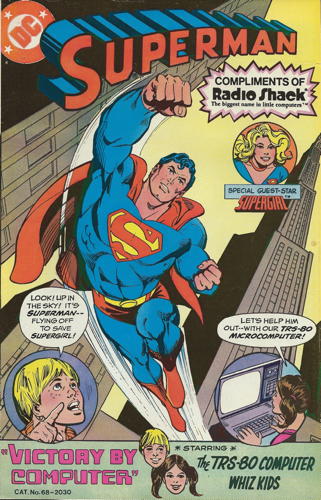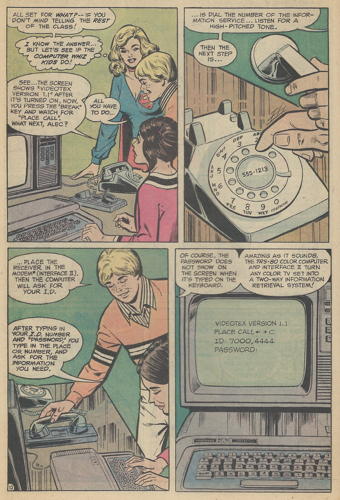 ---
Kevin recently paid a visit to our friends at Earth Station DCU. The subject was Shazam!