Sunday, July 16, 2023
Flopcast 584: 1984 - No Others, Just Yothers
Our ten-episode trip through the 1980s continues, and we're looking at some very short-lived sitcoms from 1984. Including: The Duck Factory (starring Jim Carrey and Dippy Duck), Dreams (with John Stamos, Jami Gertz, and breakdancing), E/R (not the medical drama with George Clooney, but the medical sitcom with George Clooney), It's Your Move (with Jason Bateman and the Dregs of Humanity), and a bunch more. The world has moved on from these goofy little shows, but we're staying right here. Plus: Hefty trash bags vs. wimpy trash bags, and Happy Birthday to WandaVision actress Kathryn Hahn. It's been Kathryn's birthday all along.
---
Show Notes
Do you like your trash bags wimpy or Hefty?
---
Here's a book about the music of 1984...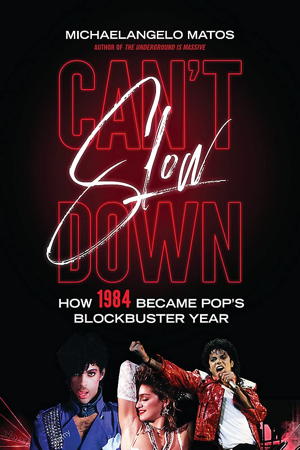 ...but that's not the book Kevin drew from for this week's episode. It's time for more Single Season Sitcoms of the 80s!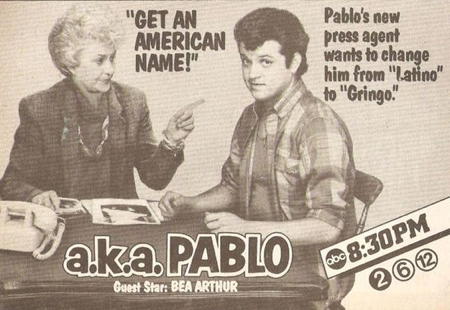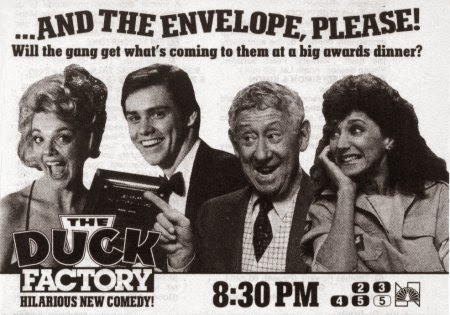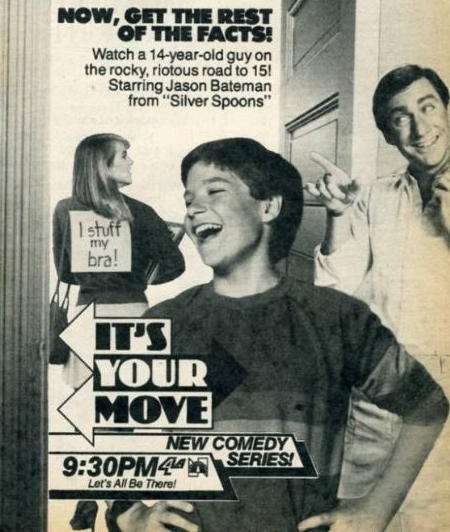 ---
"Alone", made famous by Heart, was recorded earlier by Dreams and recently by Anaria!