Sunday, October 1, 2023
Flopcast 595: What Were Those Yetis Up To?
With our Dragon Con coverage finally out of the way (more or less), it's time to focus on what really matters: National Microwave Oven Day. Get ready to party, kids. We also have concert reviews on a couple of music legends: Bruce Springsteen (who never made a music video with dancing turkeys) and Peter Gabriel (who totally did). Plus: Yetis, ALF lunch boxes, and Chickens in the News! Did ancient chicken ancestors lay eggs or not? Let's find out. And then let's see if Peter can work this into his next video.
---
Show Notes
The Mayor had a good old-fashioned Muppet lunchbox too! She's pretty sure it was this one, circa 1978.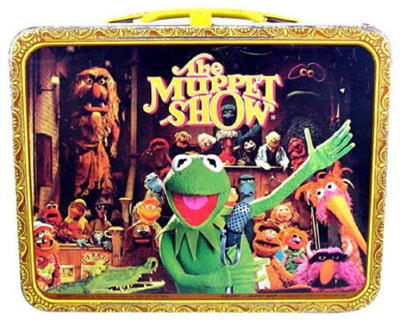 ---
Kevin and Felicity saw Bruce Springsteen just in time! He had just postponed two shows in Philly, and now the rest of the tour is on hold.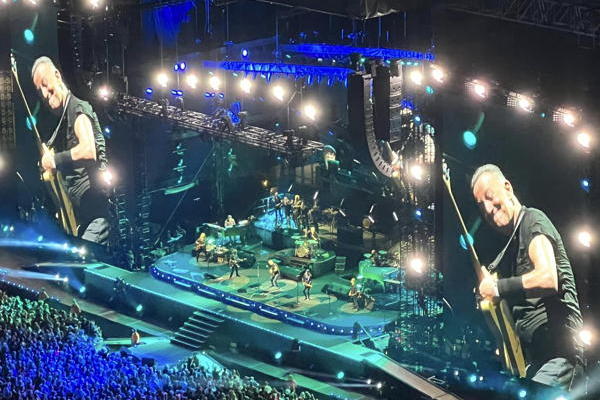 ---
And here's a scene from the multimedia spectacular that is a Peter Gabriel show! Is it chickens or turkeys in the Sledgehammer video?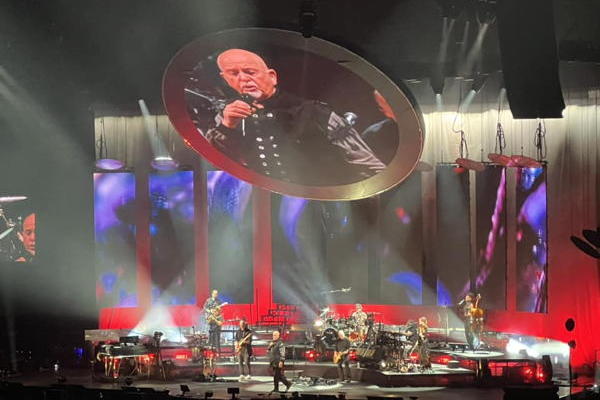 ---
Whether or not chickens are in the video, they are frequently in the news, and that news is frequently brought to us by Friend of the Flopcast Arturo, especially if it is science-related!