Sun, November 11, 2012
Flopcast 027: Weird Weird
It's episode 27, and that means Kevin and Kornflake are talking about "Weird Al" Yankovic! (If you're a Weird Al fan, you know why.) We discuss Al's songs, videos, and concerts, as well as his movie, his Saturday morning TV series, and yes, his mustache. Also, a tree fell on Kornflake's house! Some blame the hurricane. We blame Harvey the Wonder Hamster.
---
Show Notes
Kevin and Kornflake both especially like Weird Al's Dare to Be Stupid album cover (a callback to the Mustache Episode).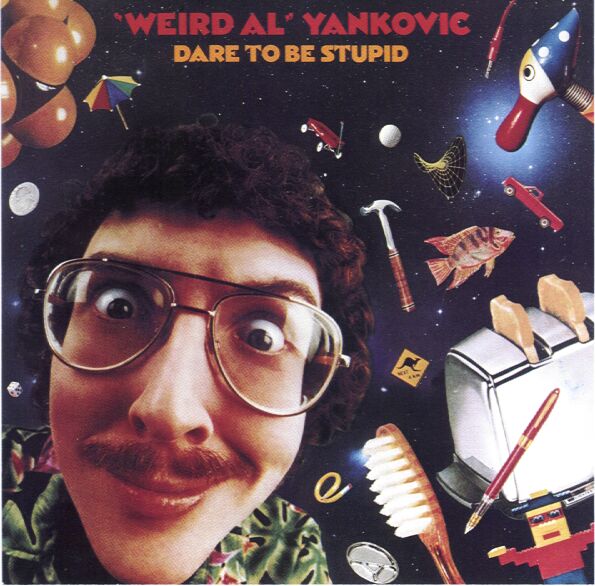 ---
Felicity's favorite Weird Al song is this power-pop gem from Alpocalypse.
---
Is everyone as surprised as Kornflake that DeBarge had more than one hit?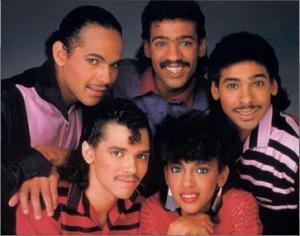 ---
Our talented friend Kim Jennings is running a Kickstarter Campaign to produce her next album. We hope you will check out her music. Topical note: Kim used to regularly perform a cover of "One More Minute"!