Sun, November 24, 2013
Flopcast 081: 1981 That You Love
Kevin and Kornflake look back on 1981, the year that brought us MTV, Indiana Jones, and a seemingly endless supply of goofy soft rock. Our Top 4 ½ List of songs from 1981 is indeed dominated by the likes of Christopher Cross, REO Speedwagon, and yes, of course, Air Supply. And you'll learn which hit song of 1981 was later covered by Sponge Awareness Foundation, but with alternate chicken-themed lyrics. Also: National Parfait Day and Frank Black Friday are this week. You should celebrate. 1981 Kool and the Gang would want you to celebrate.
---
Show Notes
The ID at the top of this episode made Felicity insanely happy. And at the end, you'll hear a clip from the Sponge Awareness Foundation song, "No One Liked the Tuba".
---
We like to celebrate desserts on the Flopcast. Submitted for your approval: National Parfait Day, November 25.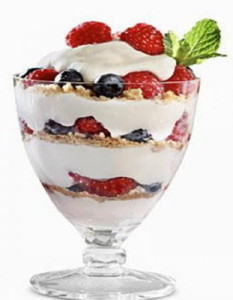 ---
The #1 movie of 1981 was Raiders of the Lost Ark, which melted Kevin's face off with awesomeness, just like the Ark melted the Nazis' faces off. (Felicity still covers her eyes during that scene, so she certainly isn't going to post a photo of it!)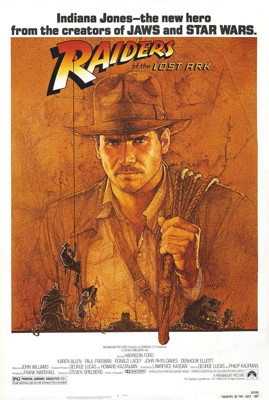 ---
Top 4 ½ Songs of 1981:
A great theme song from a great TV show made both lists: Believe It or Not from The Greatest American Hero.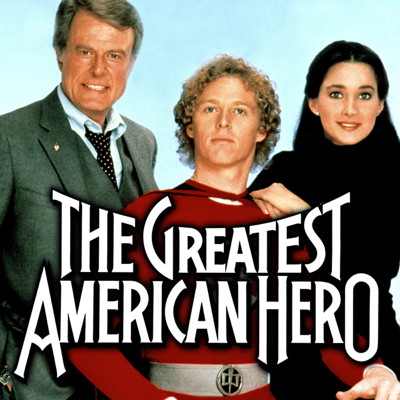 ---
Another theme song, from the movie Arthur, puts Christopher Cross on Kevin's list at number 4.
---
Kornflake previously expressed her love for Kool and the Gang in Flopcast 053, so her inclusion of "Celebration" is no surprise. Enjoy this performance from Top of the Pops.
---
REO Speedwagon ruled 1981, and Kevin's pick from their heydey is Keep on Loving You. As mentioned, lead singer Kevin Cronin goes in for quite a different look these days.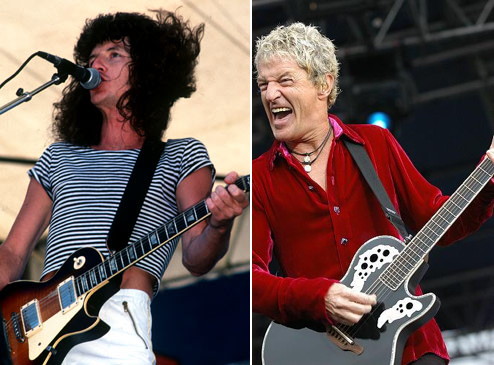 ---
Eddie Rabbitt's I Love a Rainy Night left an impression on young Kornflake, who has always loved weather-related songs.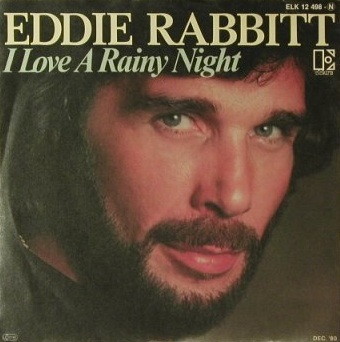 ---
Devo were pioneers of the music video era, and Kevin is a big fan. Here's "Whip It".
---
Hall and Oates were another chart-dominating act in the early 80s, and Kornflake's pick is "You Make My Dreams (Come True)".
---
Kevin's list wasn't all Air Supply, as Kornflake predicted, but of course they came in at number ½ with "The One That You Love".
---
Topping Kornflake's list, though the subtext went way over her head at the time, is Juice Newton's cover of "Angel of the Morning", written by Chip Taylor and originally made famous by Merrilee Rush.