Sun, May 18, 2014
Flopcast 106: We Love Keytar Bear
It's a music-themed episode this week, as Kevin and Kornflake discuss recent shows by Jim's Big Ego (featuring an onstage appearance by Kornflake), The Aquabats (featuring a member of The Cars, and a giant chicken), and a special benefit concert for Keytar Bear (featuring a brass band, a didgeridoo, Freezepop, and a bear playing a keytar). Then we present an interview with Rhode Island-based singer/songwriter Jacob Haller! Topics include robots, kittens, weird dreams about Cher, and an exploding whale. Also: National Waitstaff Day is this week. So leave a big tip, even if you didn't order the exploding whale.
---
Show Notes
We encourage you to tip generously on all occasions, but you should especially do so on May 21, National Waitstaff Day.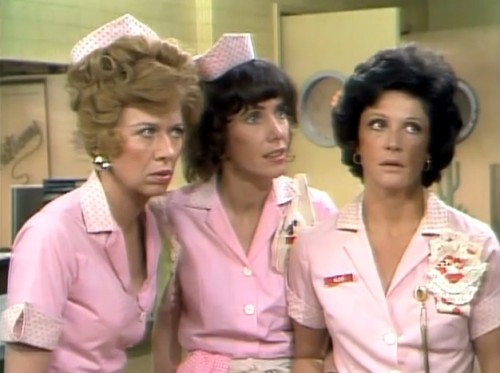 ---
Kornflake had an important question answered at the Jim's Big Ego "Ego and the Oracle" show. Now she's starting a cult.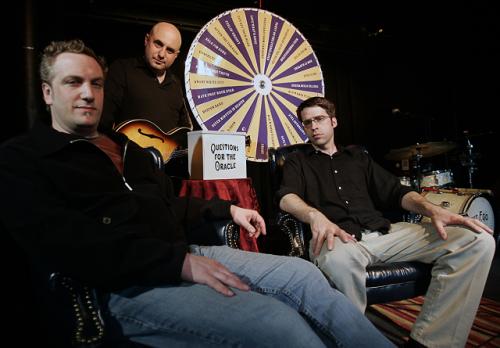 ---
Alas, Kornflake missed The Aquabats, whose recent local performance featured appearances by The Cars' Greg Hawkes and a giant chicken (not during the same song).
---
He plays keytar and dresses in a bear suit...he's Keytar Bear! And thanks to the benefit concert Kevin attended (which featured performances by the Dirty Water Brass Band, Freezepop, and a didgeridoo-beatbox duo called Beat Travelers), he is performing again.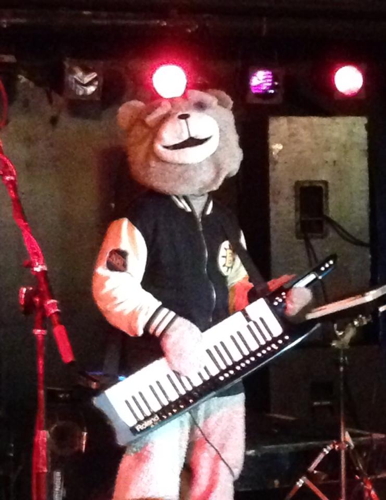 ---
Musician and friend of the Flopcast Jacob Haller was interviewed about his new album, Time to Break Up the Band. Here's a live performance of a song from that album: "Binders Full of Women".