Sun, May 25, 2014
Flopcast 107: You Can't Braid a Sleestak
Here's an odd little show for you — Kornflake suggested a Top 4 ½ List of hairdos! Of course this means a trip back to the 70s and 80s (not exactly unfamiliar territory for The Flopcast), when hair was big and/or crazy, and threatened to destroy us all. We'll look at New Wave singers, cartoon bears, Mr. T (but of course)... and the horrifying hair history of the Brady family. We also turn to Siri for some answers, and learn that some robots just can't take a compliment.
---
Show Notes
Faced with slim pickings this week, Kornflake made up her own National Whatever Day. She and Kevin are only vaguely aware of Kylie Minogue's international superstardom, which continues to this day. The Loco-Motion was in fact her very first single. In 2001, "Can't Get You Out of My Head" reached #1 in 40 countries, becoming one of the best-selling singles of all time. It peaked at #7 in the US, but Felicity is nevertheless surprised that both Kevin and Kornflake managed to avoid it.
For good measure, here's Grand Funk Railroad's version of "The Loco-Motion".
---
Top 4 ½ Hairdos:
Kornflake kicks off her list with the Mohawk. Mr. T is of course our favorite example of the hairstyle, though he claims to have modeled his look on an African Mandinka warrior he saw in National Geographic.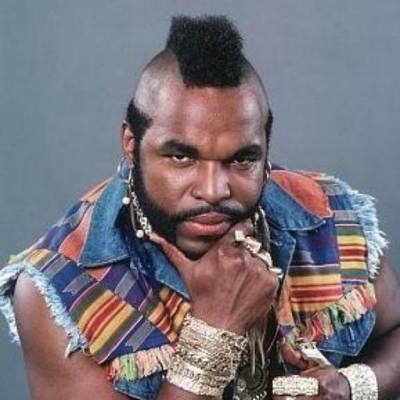 ---
Mike Score from A Flock of Seagulls had one of the most memorable hairdos of the video music era.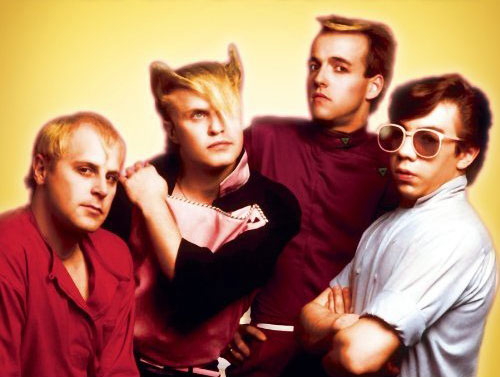 ---
Mr. Clean is among the most iconic bald guys. Midnight Oil singer Peter Garrett is another.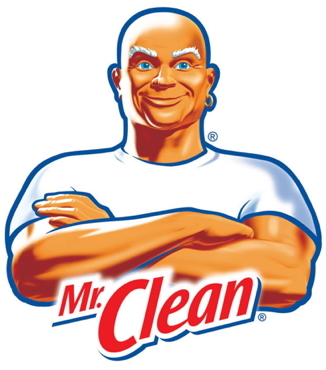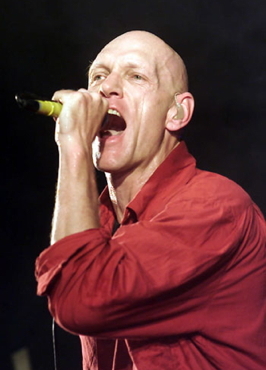 ---
Kevin chose Welcome Back Kotter actress Debralee Scott as his representative of feathered hair. Here she is in two game show appearances.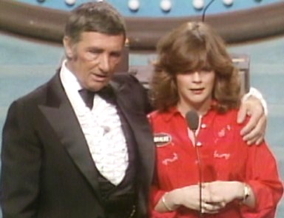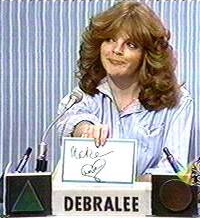 ---
Kornflake aspired to be the girl who braided everyone's hair. Holly from Land of the Lost had no one to practice on; we're surprised she didn't turn to Chaka out of boredom.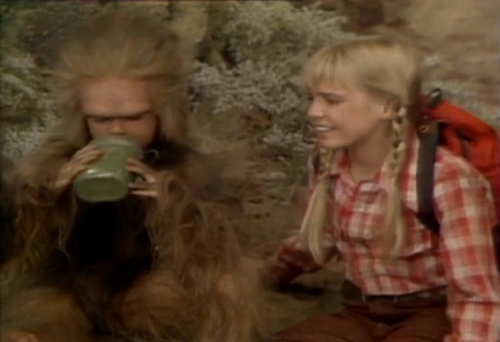 ---
Kevin manages to bring things around to The Facts of Life yet again. Check out the explosion of hair in the later seasons!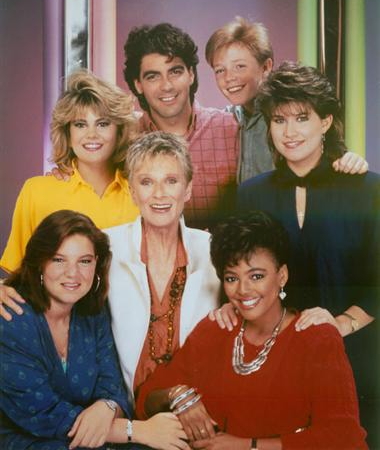 ---
Both Kornflake and Kevin selected cartoon characters for their #1 spot: Marge Simpson and Hair Bear.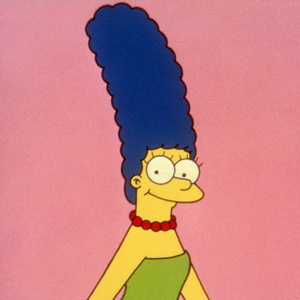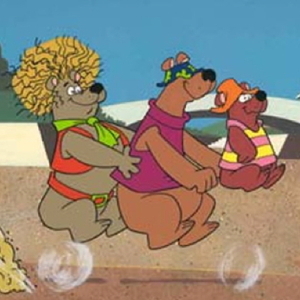 ---
Kornflake's top pick was just a subset of Kevin's — the whole Brady Bunch, from Cindy's pigtails to Bobby's unnatural black dye to Oliver's bowl cut to everything in between.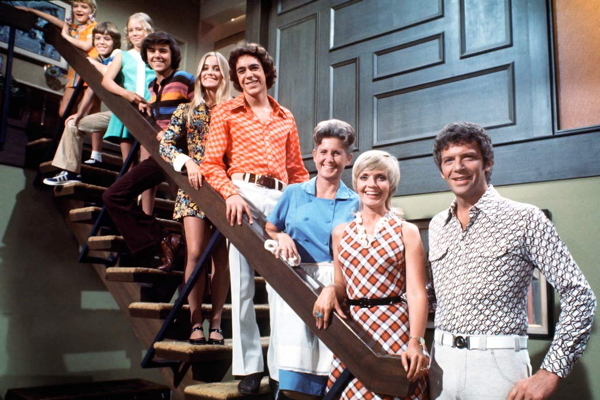 Going strangely unmentioned was the final episode of the series, where Greg's hair is accidentally turned orange.