Sun, September 28, 2014
Flopcast 125: Tootie, We Still Love You
In honor of Name Your Car Day, Kornflake reveals her car's name, which was totally inspired by Kenny Rogers; everyone freaks out over the recent Facts of Life cast reunion and upcoming DVD set (Edna's Edibles, here we come); Kevin drops by the Funny Music Podcast to discuss "Orko, Slimer, Wicket, and Snarf" (Luke Ski's new tribute to your favorite 80s cartoon characters); and this week's "Chickens in the News" segment is so adorable, it could have been a Love Boat episode. (If only the Love Boat were a rock in New Hampshire, and Captain Stubing were a chicken...)
---
Show Notes
This week, Kevin plugs Marian Call and MICE!
---
National Name Your Car Day is celebrated on October 2. If you are Kornflake, you have already taken care of this. If you are Kevin, this is just the latest in a long string of National Whatever Days that you will not be participating in.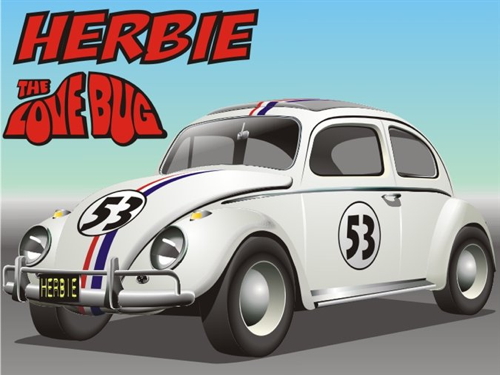 ---
The great Luke Ski's ode to comedy relief cartoon sidekicks was the catalyst for Kevin to appear on a recent episode of The Funny Music Podcast. Check out Luke's latest album, 4th Grade Talent Show!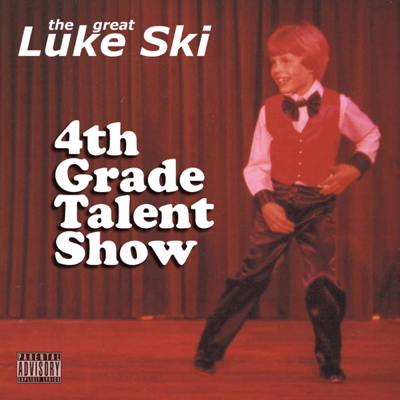 ---
"The bad" was the absence of Kim Fields. "The good" was all the other stars of The Facts of Life reuniting at the Paley Center! Shout! Factory will be releasing the complete series as a 27-CD box set in January.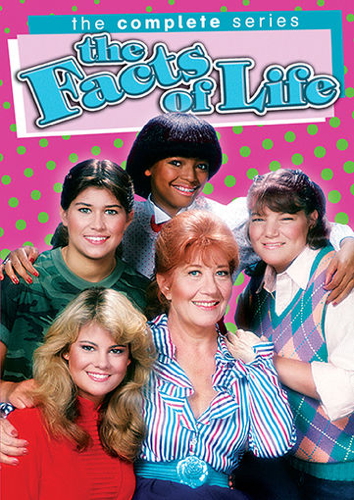 ---
Finally, inspired by our friend Kitty, we are happy to share a chicken-themed love story from New Hampshire.