Sun, December 7, 2014
Flopcast 135: In Living Lobster Color
Kornflake's renovation plans involve an Atari 2600 and a hammock; it's National Blossom Day, but we're more interested in My Two Dads and Gimme a Break; we compare weddings and science fiction conventions (because sometimes it's hard to tell the difference); Kornflake attends an a capella concert that includes a lollipop thief and a rumble; cartoonist Whit Taylor teaches us how to mess with ice cream shop employees; and being total 80s geeks, we're ridiculously excited about "Here Comes the Reign Again," a compilation album of new wave cover songs. Look, maybe you've moved on, but some of us never got over Duran Duran.
---
Show Notes
It's another celebrity birthday for this week's National Whatever Day! Mayim Bialik, from Blossom and The Big Bang Theory, celebrates hers on December 12.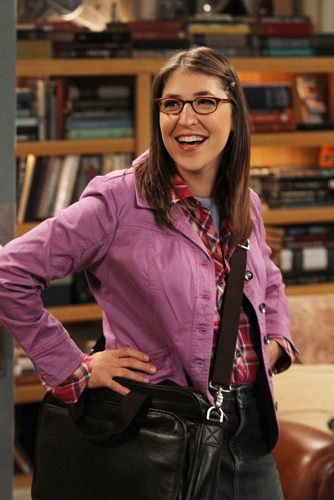 ---
Kornflake discovered that her co-worker is a member of local a cappella group Collective Measures. And while attending yet another wedding, she discovered the fascinator (and promptly put it on a lobster...the big blue one in the photo below).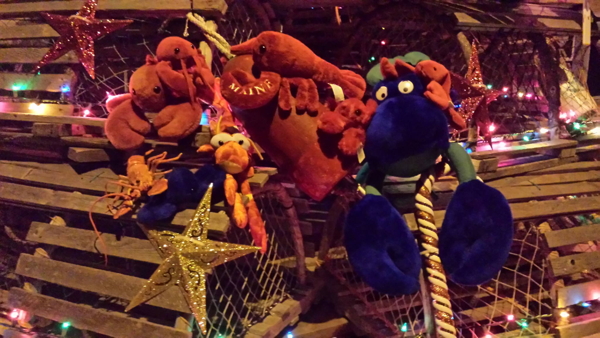 ---
In a callback to Flopcast 127, Kevin and Kornflake discuss Whit Taylor's "Mad Town High".
---
A sequel to last year's Drink a Toast to Innocence (celebrated in Flopcast 055) has been released: Here Comes the Reign Again, featuring covers of British New Wave hits by several artists we know and love.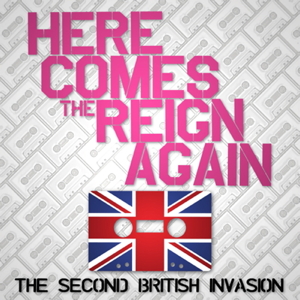 ---
Kevin has been moonlighting again, this time joining the Earth Station One podcast for their Holiday Geek Gift Guide!