Sun, September 20, 2015
Flopcast 176: Bellydancing Groots
Last week Kevin wouldn't shut up about DragonCon, so this week we're catching up with Kornflake! As usual she has been busy with silly adventures of her own, including an impromptu trip to Chicago for our friend Sara's birthday! And to double down on the silliness, Doornail came along too! Join us as Kornflake learns about root beer waffles, gypsy jazz, the Mud Show, why Lewis and Clark were the Hall and Oates of the nineteenth century, why you should always dress like Tootie at a Renaissance fair, and yes, how to bellydance like Groot. Also: It's time to trade in your stupid gas-guzzling car for a sleek fuel-efficient trampoline. That's the Chicago way.
---
Show Notes
On September 22, Car Free Day, consider using an alternative form of transportation if you can. This is what came up when Felicity Googled "lobster sled"; imagine it carrying Kornflake instead of presents.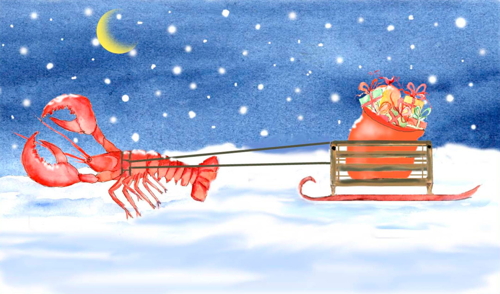 ---
Kornflake's adventures in Chicago naturally included a trip to The Original Granny's, where she enjoyed a root beer-infused waffle! Also consumed on this trip: Garrett's popcorn.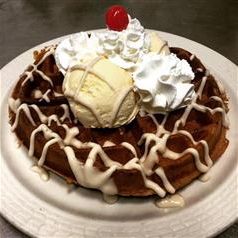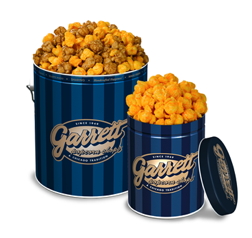 ---
Kevin and Felicity have seen the Bean! (Its official name is Cloud Gate.)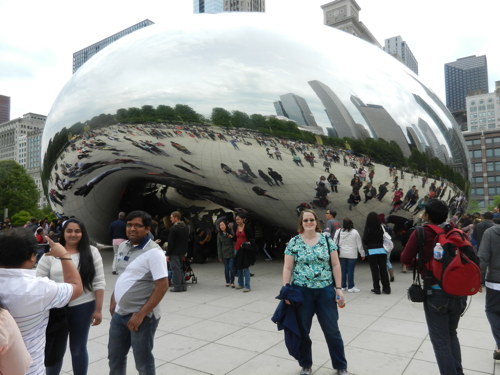 ---
At the Bristol Renaissance Faire, Kornflake enjoyed a performance by VanaMazi and squirmed away from a performance by The Mud Show. (Good news, Kevin, they're coming to King Richard's Faire!)