Sun, September 27, 2015
Flopcast 177: Chickens in Charge
As summer turns to fall, Kornflake bids a fond farewell to iced coffee, and we consider packing up and moving the whole show to Turkeytown. Also: We recommend several podcasts recorded during (or looking back at) DragonCon, from our friends at Earth Station One, The Adam and JP Show, Needless Things, and Arrow Squad; Kornflake is bursting with Chubby Checker trivia; The Doubleclicks, Molly Lewis, and Joseph Scrimshaw wrap up their Nerd Night Out tour and teach us about snakes, dinosaurs, and chickens; and Kevin's trip to Vermont Comic Con features Clerks, a Vulcan mermaid, that Monster Squad board game, and (once again) chickens. It's been a weird week. Hold us.
---
Show Notes
We've already shared a few podcasts that Kevin participated in at DragonCon (Flopcast 175). You might also be interested in an ESO panel on The State of Geekdom, which includes an interview with John Wesley Shipp, and The Adam and JP Show featuring interviews with Frank Conniff, Bill Corbett, and Trace Beaulieu!
---
Kornflake sure knows a lot about Chubby Checker (seen here with the Fat Boys), including the fact that he celebrates his 74th birthday on October 3.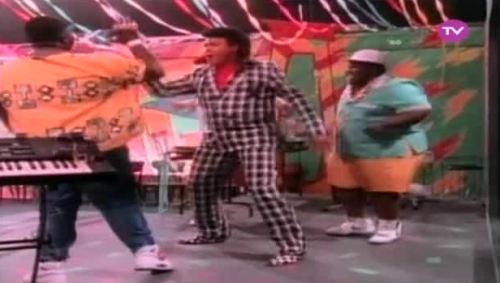 ---
If you missed the Nerd Night Out tour, don't despair; you can still vote for President Snakes!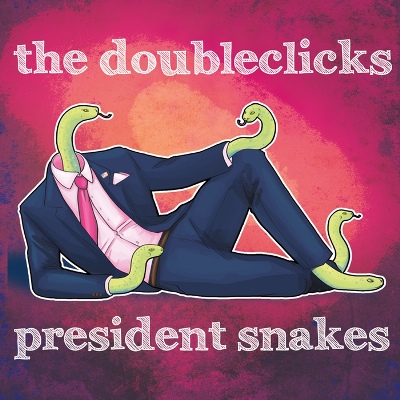 ---
From Kevin's trip to Vermont Comic Con, here's Amy as the Vulcan Mermaid: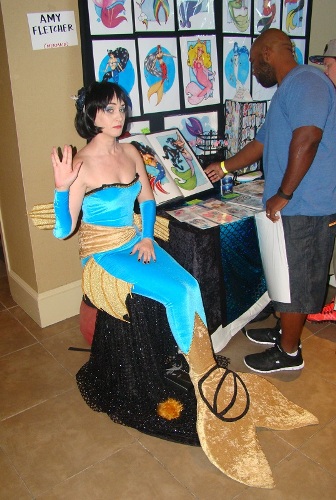 Brian O'Halloran from Clerks (insert obligatory joke about how he wasn't supposed to be there):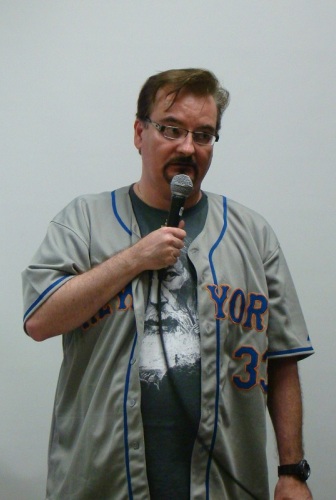 Last, but not least, the Monster Squad game that finally came home with Kevin: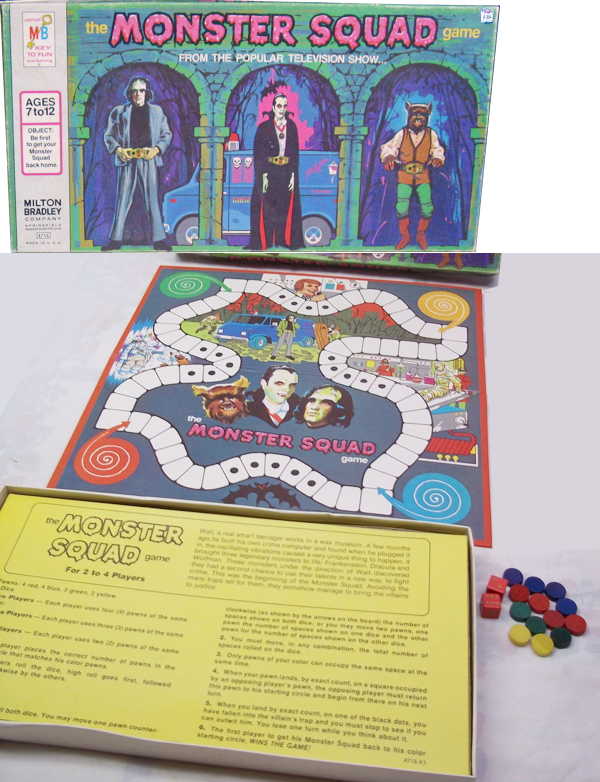 ---
In Vermont, the chickens farm you! (You are also chickens.)