Sunday, January 31, 2016
Flopcast 195: Signed, Epstein's Mother
Kevin and Kornflake are full of excuses this week, because somebody decided "excuses" should be the subject of this week's Top 4 ½ List. (We won't name any names, except for the name "Kornflake.") Some of our favorite excuses come from Steve Martin, Marcia Brady, the Blues Brothers, the Kids in the Hall, and of course, Juan Epstein. And these days, with the right excuse, you can even bring a turkey on an airplane! (Several listeners brought this wonderful story to our attention. It turns out that Mr. Carlson was right, and turkeys CAN fly.) Also: It's National Carrot Cake Day, and Kornflake learns about her new favorite superhero, Flaming Carrot, just in time.
---
Show Notes
February 3 is National Carrot Cake Day. We have mixed feelings about carrot cake, whether it's the occasional presence of raisins or nuts or cream cheese frosting, but we can all get behind Flaming Carrot!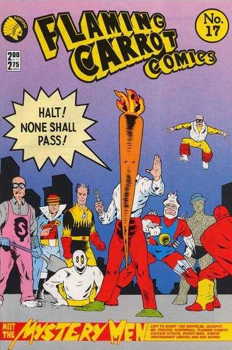 ---
For obvious reasons, a turkey on a Delta flight caught the attention of many Flopcast listeners.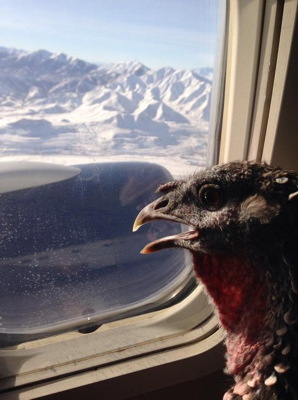 ---
Top 4 ½ Excuses
Matthew Broderick goes all out to fake a sick day in Ferris Bueller's Day Off.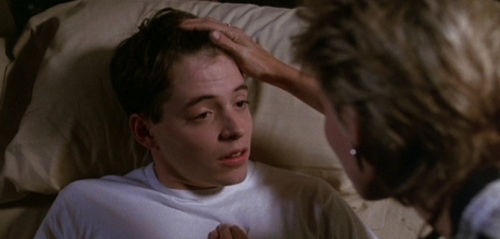 ---
Deep Thoughts made an impression on Kevin with this piece of advice.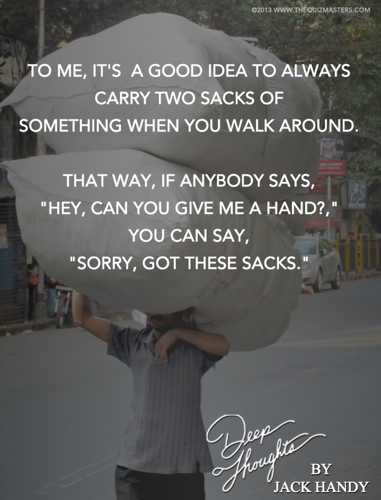 ---
Having pets can be an excuse when they just won't get off your lap, like Kornflake's dog Cali.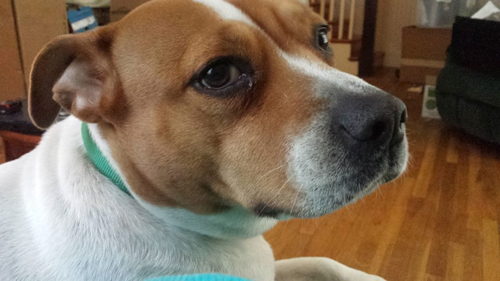 ---
On Kids in the Hall, Cabbage Head (Bruce McCulloch) used his condition as an excuse to act like a creep.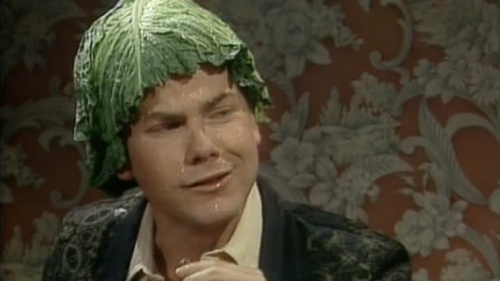 ---
Getting stuck in traffic is an excuse used by many for being late. Sometimes you're literally stuck in 42,000 lbs of honey.
---
"Excuse Me Mr" is just one of many excuse-laden songs on No Doubt's 1995 album Tragic Kingdom.
---
To fully appreciate Jake's epic excuse in The Blues Brothers, it's best to watch John Belushi deliver it.
---
Welcome Back Kotter's Juan Epstein always had a note to get out of unwanted activities.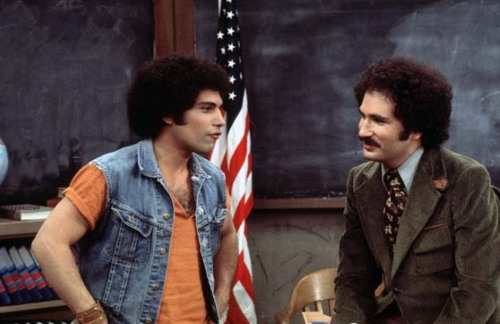 ---
For Steve Martin famous catchphrase, it's again best to hear it from the source.
---
When you need to break a date, take Marcia Brady's lead and say, "Something suddenly came up". Following it up with, "Oh, my nose!" is not required.