Sunday, May 1, 2016
Flopcast 208: Stupid Can Be Fun
Last week Harvard University was invaded by Stormtroopers (and at least one Wookiee), possibly because Carrie Fisher was there receiving the Outstanding Lifetime Achievement Award in Cultural Humanism. We were there too, to cheer for our Princess, although our view was somewhat obstructed by a giant bird. (This was not a problem. We like giant birds.) And speaking of birds, did a chicken recently visit the White House, in the name of science? Find out in another ridiculous "Chickens in the News" segment. Also: National Two Different Colored Shoes Day is this week! But Kornflake, Doornail, and Tom Hanks started celebrating decades ago.
---
Show Notes
National Two Different Colored Shoes Day is May 3. Tom Hanks was ahead of the curve, and so was Kornflake!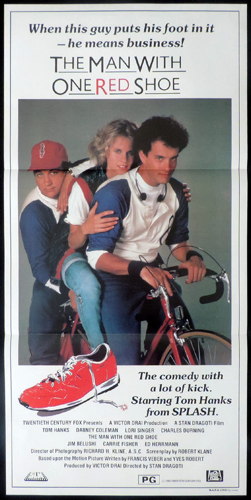 ---
Kevin and Felicity recently saw Carrie Fisher at Harvard, where she received a Lifetime Achievement award from the Humanist Hub. There were more Stormtroopers in attendance than is usual for such an event.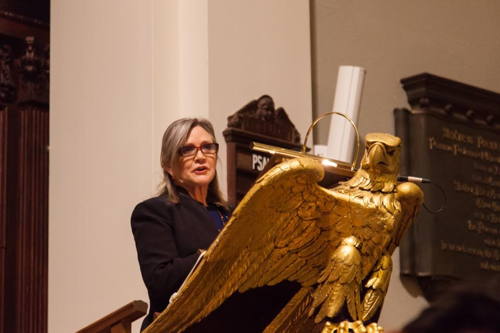 ---
The White House Science Fair, which President Obama started in 2010, this year included chickens as well as one of our favorite Bills, Bill Nye.