Sunday, October 2, 2016
Flopcast 230: Kornflake Can't Kale
It's election season (had you noticed?), and the Mayor of Chickentown buys our votes with magical coffee-themed gifts; in case you're somehow not sick of our voices yet, we list our recent guest appearances on other podcasts (talking about DragonCon, Watchmen, iZombie, and more); Siri teaches us all about crayfish (for one thing, they're not made of crayons — thanks for nothing, Ms. Russo's eighth grade biology class!); Mighty Magiswords, that crazy awesome cartoon created by our pal Kyle, is now a series on Cartoon Network (we haven't been this excited since Fangface); and it's National Kale Day... but we're just going to stick with our coffee.
---
Show Notes
Since the release of the Earth Station One Podcast episodes linked in last week's show notes (Little Shop of Horrors and the 6th Annual DragonCon Special), Kevin has returned to the station to discuss iZombie! And another podcast, Michael Bailey's Views from the Longbox, has released two of the panels Kevin participated in at DragonCon: Watchmen - 30 Years, 35 Minutes Ago (seen below) and Superhero-Versary. Find all these and more on our Guest Spots page.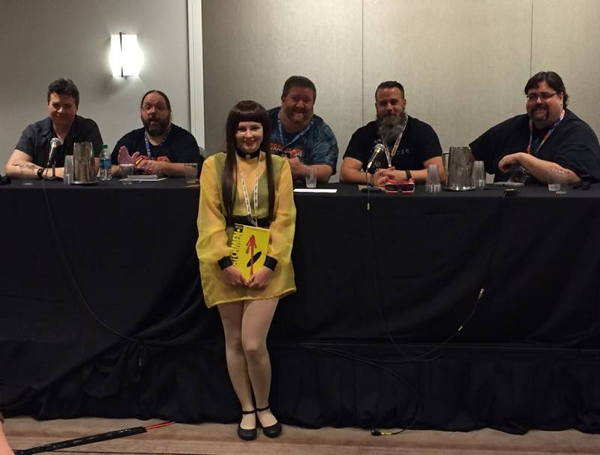 ---
Kornflake has pet crayfish (specifically, Mexican dwarf crayfish), and that's the next best thing to having a pet lobster!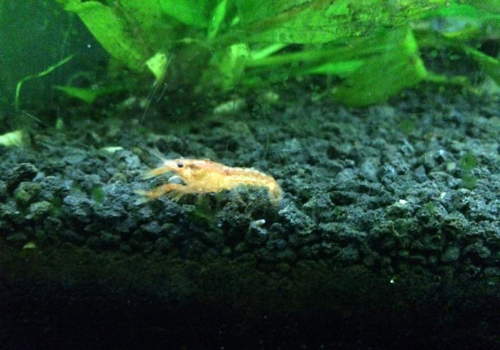 ---
Mighty Magiswords is now a full-fledged show on Cartoon Network!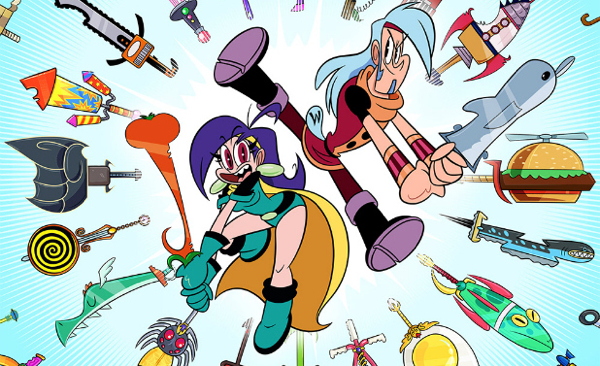 ---
Check out ThinkGeek for the coffee mugs presented to Kevin and Kornflake by the Mayor: Zombies to Robots and Pi by the Numbers.