Sunday, March 19, 2017
Flopcast 254: MarsCon 2017 - Lobster Transformer
Kornflake is back from Minnesota with a full report on MarsCon, which featured performances by: Carrie Dahlby, the great Luke Ski, Mikey Mason, Devo Spice, Marc with a C, Power Salad, Insane Ian, the Library Bards, and Guest of Honor Judy Tenuta! Plus: Dementia Smackdown Wrestling, Kyle and Luke Talk About Toons, the Space Oddity Music Club and Brew Pub, Klingons, karaoke, and a chicken! And yes, Kornflake found a way to terrify the hotel staff while preparing for her Dementia Water Aerobics class. We also play a round of What's in the Bag, celebrate Swedish waffles, and get Kevin's report from Northeast Comic Con, featuring Adam West and Burt Ward in the middle of an abandoned department store. So it was a busy week. Next week we're staying home.
---
Show Notes
Check out Swedish recipes for Våffeldagen, but don't let the Swedish Chef get near the waffle iron...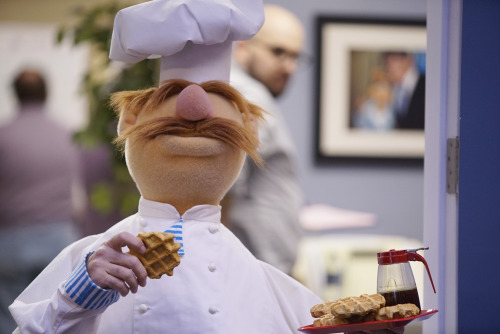 ---
Kornflake had a blast at MarsCon, and Kyle and Lindsay got married again, with Judy Tenuta presiding! Photo courtesy of Caroll Pearson.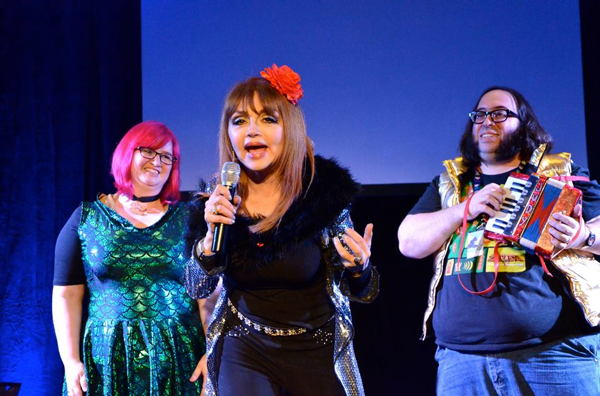 ---
Listen to the live episode of Kyle and Luke Talk About Toons, featuring Judy Tenuta and Bonnie Gordon from Library Bards. Then watch Dementia Smackdown Wrestling!
---
Kevin has some photos from the most recent Northeast Comic Con on Facebook, in case you ever wondered what it's like to hang out in an abandoned JCPenney store!