Sunday, September 17, 2017
Flopcast 280: Wonder Woman, at Last!
We're still in DragonCon recovery mode around here, but this week we have something special from DragonCon to share with you! "Wonder Woman, at Last!" was Kevin's first panel of the weekend, for the American Science Fiction and Fantasy Media Track. Kevin was joined by panelists Jeni Green, Cammien Ray, Jenna Johnson, and Tyra Burton to discuss the Wonder Woman movie, which we all thought was just, you know, wonderful. (Let's throw a quick SPOILER WARNING right about here. If you haven't seen Wonder Woman yet, you may not want to hear this panel yet. Go see the movie first. You deserve it.) Discussion topics include the movie's cast, the World War 1 setting, the costumes (Functional attire for women in a superhero movie? This is madness!), the brilliance of director Patty Jenkins, the reactions on social media (good and bad), our favorite movie moments, and how in the world to pronounce "Gal Gadot." With a great lineup of panelists and an enthusiastic audience (standing room only!), this was a fine kickoff to DragonCon 2017, and we're thrilled to bring it to you. (If you don't believe us, hit us with your lasso of truth.) Meanwhile back in Chickentown: Since this is episode 280, we're starting a series of ten episodes celebrating each year of the 1980s! (Yes, we've done this before. We're quite predictable.) For the year 1980, Kevin has selected a Saturday morning cartoon about monsters. (See? Predictable.) Kornflake's pick, however, is from the world of sports! (Hey! Unpredictable! First time for everything...)
---
Show Notes
Since this is Episode 280, we're once again tackling our favorite decade! Kornflake chose to highlight the 1980 US Olympic Hockey Team, while Kevin went with the cartoon monsters of the Drak Pack.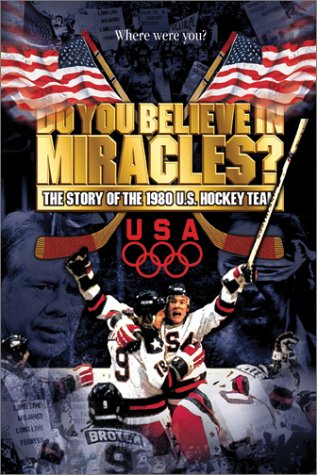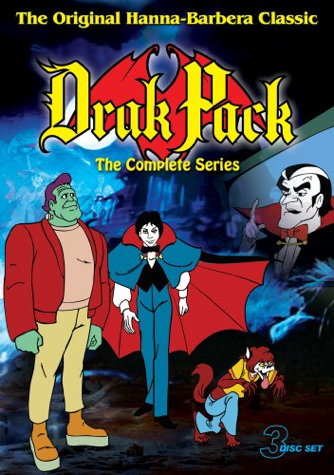 ---
Kevin moderates "Wonder Woman, at Last!" with (L-R) Tyra, Jenna, Cammien, and Jeni: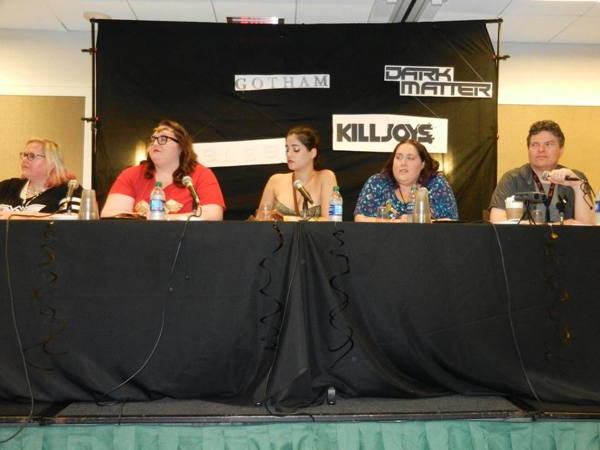 Cammien's awesome costume: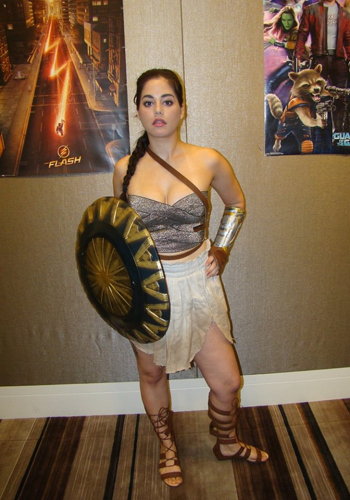 Kevin's DragonCon 2017 album is on Facebook for your enjoyment.