Sunday, September 24, 2017
Flopcast 281: DragonCon 2017 - Get the Duck
Here we go, kids: The Mayor of Chickentown joins Kevin and Kornflake to review our long weird weekend in Atlanta for DragonCon! Featuring: Panels on Spider-Man, Wonder Woman, Westworld, Legion, Riverdale, Fantasy Island (!), Detective Chimp (?), and more; The Star Wars Holiday Special (original and puppet show versions); Doctor Who's Matt Smith; the casts of Mystery Science Theater 3000, Arrow, Legends of Tomorrow, and Birds of Prey; Howard the Duck's big day in court; Fake Adam Savage; RetroBlasting; Wicked Geeky; Yoda; pie; Captains Kangaroo and Crunch; Mighty Magiswords; and the debut of the new book Earth Station One: Tales of the Station Volume 2! (Warning: This book contains a goofy story by Kevin which may or may not feature a space chicken.) We also started DragonCon with some very rainy birdwatching, and ended DragonCon with an amazing Greater Atlanta Chicken Tour. We like to keep things strangely bird-themed. Also: We learn Kornflake's September podcast pick, and we celebrate 1981 with soft rock and Brady Brides. Now we'd better start preparing for DragonCon 2018. See you there, eighty thousand crazy people!
---
Show Notes
Kornflake's latest podcast discovery is WMNF's Live Music Showcase, and she was more than happy to share her newly-acquired knowledge of Bertie Higgins.
---
At DragonCon, the ESO Network officially debuted Tales of the Station Vol 2, mentioned on Flopcast 279. It's also discussed at the start of ESO Episode 385, recorded live at DragonCon and focusing on Blade Runner. Felicity pipes up from the audience about Kevin's story in the anthology and also shares some thoughts on the topic at hand.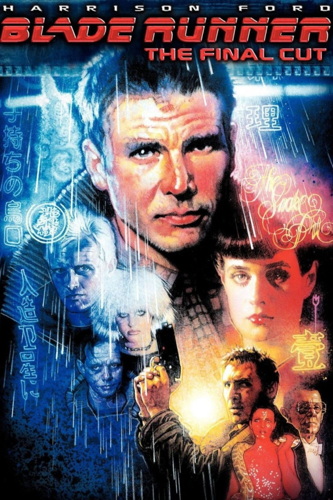 ---
Kevin's client was found innocent thanks to a controversial decision by Judge Joe Crowe!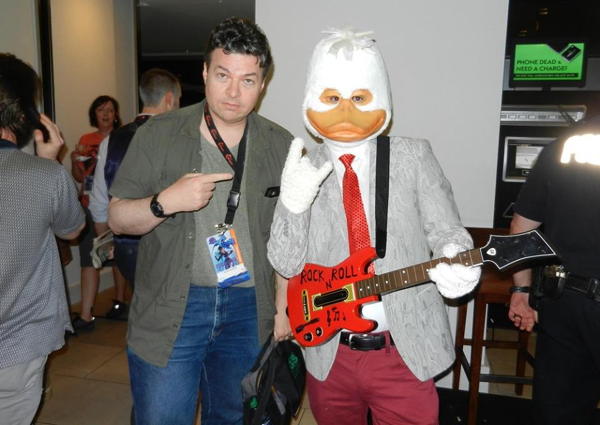 Creepy Legion cosplayers will forever haunt our dreams!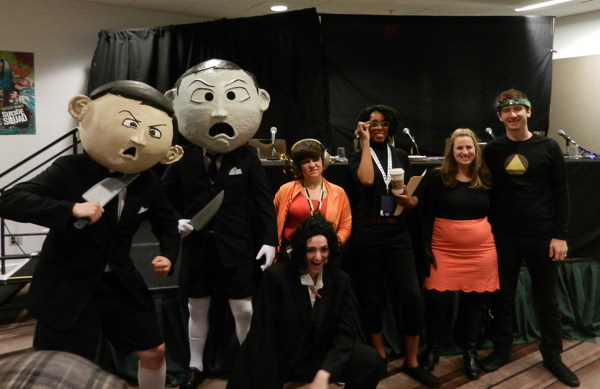 Jennifer, Ruby, and Robin might still be posing exactly where we left them!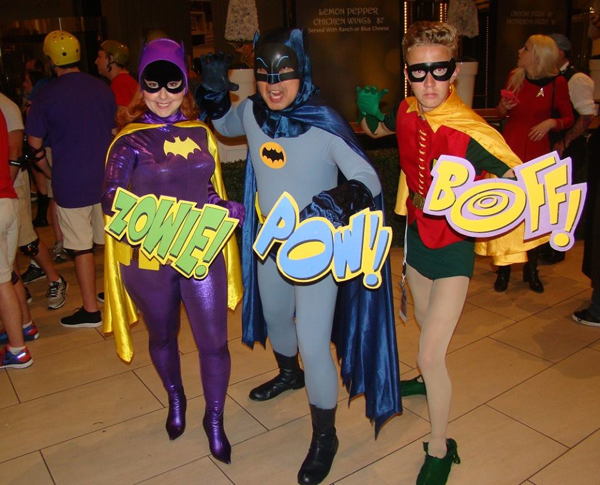 We even found costumes designed to please Kornflake and TV's Kyle!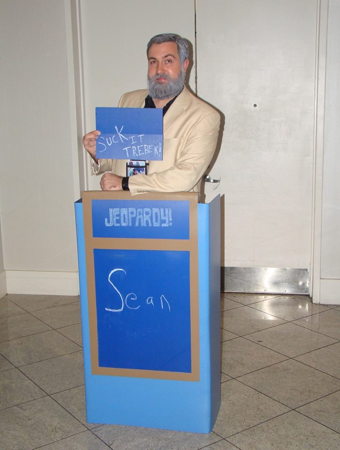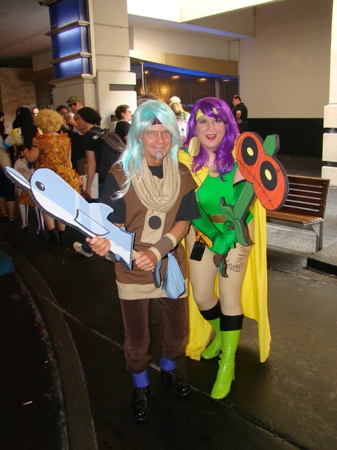 Please visit our Facebook page to see all of our DragonCon photos.
---
Special thanks go to Jessica and Tim for indulging our obsession!