Sunday, July 15, 2018
Flopcast 323: Down at Fry Gull Rock
Kornflake reports on FlopFest, her annual summer celebration featuring hammocks, sunburns, cover bands on trucks, and not enough vodka. She also reviews Solo: A Star Wars Story (quick version: not enough Tawny Kitaen) and visits a well-chlorinated, sea bird-infested water park. Then Kevin has concert reports on U2 (and their secret keyboardist), Jonathan Coulton (still singing about IKEA, as he should), and Aimee Mann (who treated the 80s nerds in the crowd to a 'Til Tuesday classic). Kevin also just saw Caddyshack on the big screen, so we share a little trivia from the new book Caddyshack: The Making of a Hollywood Cinderella Story. (For example: The highest paid cast member was the gopher.) And we're celebrating World Snake Day. Come slither with us.
---
Show Notes
Kevin first mentioned Chris Nashawaty's book about Caddyshack in Flopcast 319. And we covered Top 4 ½ Snakes in Flopcast 212!
---
Commence flopping! Kornflake assumes the traditional FlopFest position.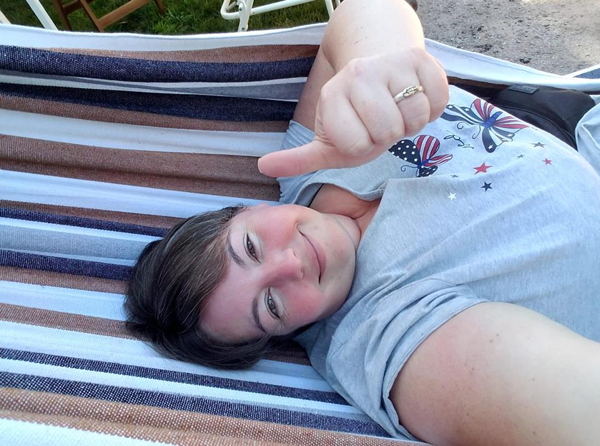 ---
Jonathan Coulton's presence on Aimee Mann's tour was a surprise, but at least they didn't hide him under the stage!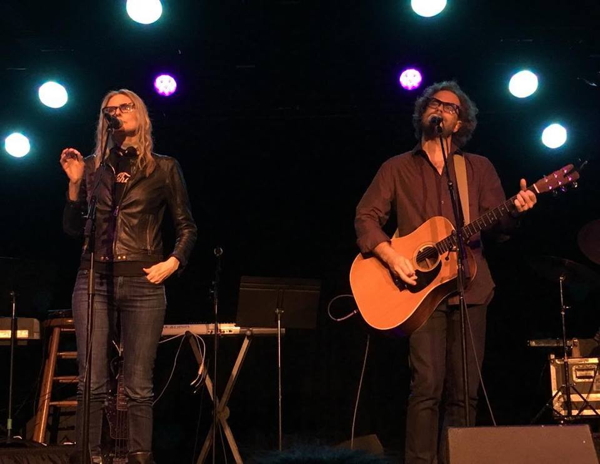 ---
It's not safe to make typos around Kevin! Listen to Earth Station DCU Episode 105 for proof.